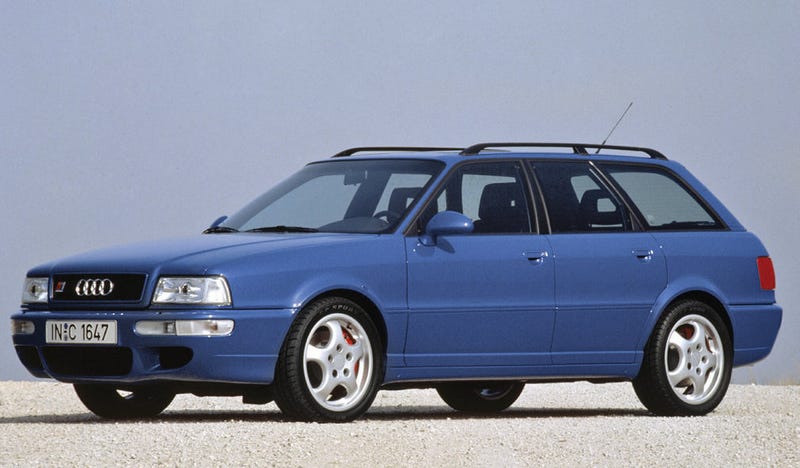 We all know what happened the last time Audi and Porsche came together to make a vehicle. It was the legendary RS2 Avant and now the two automakers will again work their collective magic on a range of upcoming cars.

According to Automotive News, VW Group CEO Matthias Mueller is looking to streamline vehicle development between the two luxury car companies. This is a key strategic change after years of inter-brand competition for resources.

From the story –

Porsche and Audi said the focus was on jointly developing shared vehicle platforms, modules and components, in a deal that follows a period of intense in-house competition for development resources.

Projects will be jointly headed by representatives from each brand. In the coming months, joint teams will prepare the specific areas of cooperation and define a roadmap to 2025, they said.
Despite being traditionally a sports car maker, Porsche has become development rival to Audi especially now that the new Panamera platform will be used by Bentley for the next Continental.