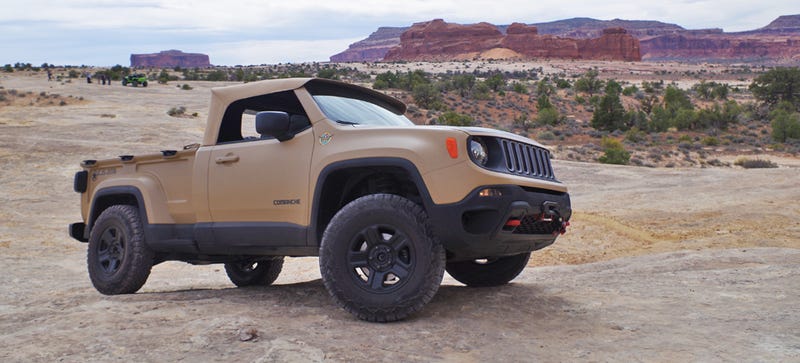 Acclaimed car nerds Freddy "Tavarish" Hernandez, Jeff Glucker, Chris Hayes and myself sat down around a few microphones to talk about off-road adventures, Freddy's insane car collection and a few other bits of automotive news. Enjoy it right here right now!
Listen online or download for free at the link above, and prepare yourself for 108 minutes of auditory entertainment on the things I just mentioned plus a little insight on Mormon beer, deconstructing Jeeps and Fred's first off-road experience.
Do we sound like you always imagined we would?