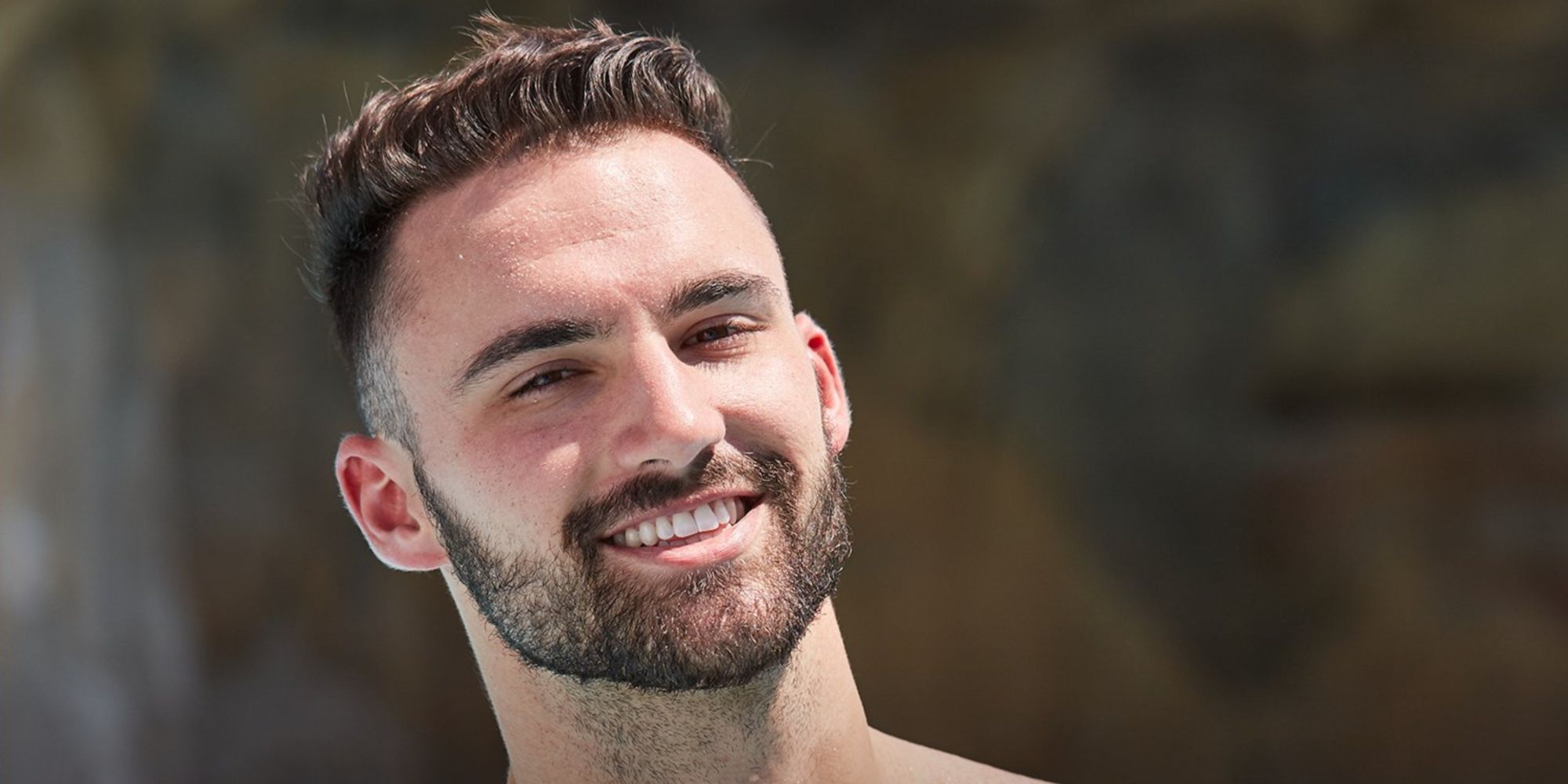 Connor Trott has taken to Instagram to show off his new girlfriend, Sage Sunner, which follows the breakup with his Love Island USA season 2 co-star Mackenzie Dipman. Both Connor and Mackenzie were introduced to Love Island fans as day-one islanders as they walked into the Las Vegas villa of season 2. Mack and Connor coupled up right away on that first day just based on first impressions of each other.
As the days went by, Connor and Mackenzie actually started to develop feelings for each other and take their relationship seriously. A lot of viewers questioned whether their relationship had what it took to survive outside the villa, which prompted fans to vote for Connor and Mack to be tested time and time again on the show. After Mackenzie had her head turned for Jalen Noble at Casa Amor, it was only a matter of time for her and Connor to be dumped from the villa. With that said, they reunited post-show and dated for many months, only breaking up in early 2021.
Now, Connor is showing off his brand-new girlfriend, Sage Sunner. As seen in the many Instagram posts included below, Connor and Sage have been all over each other as of late. On her Instagram profile, Sage describes herself as a Pittsburgh-based model. She appears to be signed to Docherty Model & Talent Agency. She also identifies herself as the mother of two adorable chihuahuas called Russ and Rambo. This is Connor's first public relationship since breaking up with Mackenzie earlier in 2021. Even before their breakup, Mack and Connor talked openly about the challenges that came with their long-distance relationship.
There's no denying that Love Island USA fans will be happy to see Connor moving on with his dating life after things didn't work out with Mackenzie in the long run. It appears that Mack has yet to move on with a new partner, or at least that information hasn't been shared with the public yet. She seems to be focusing on herself and her career as of late, but it's possible that there's already someone new in her life that Mack just chose not to publicize yet. Nonetheless, these are young individuals on their paths to find real love. Things didn't work out on reality TV for them, but it's great to see them happy with where they are now.
CBS had another successful run of Love Island USA in 2021. In fact, this American edition keeps picking up steam since breaking out into the mainstream last year. Hopefully, the inevitable Love Island USA season 4 will be even more exciting for viewers.
Sources: Connor Trott/Instagram, Sage Sunner/Instagram