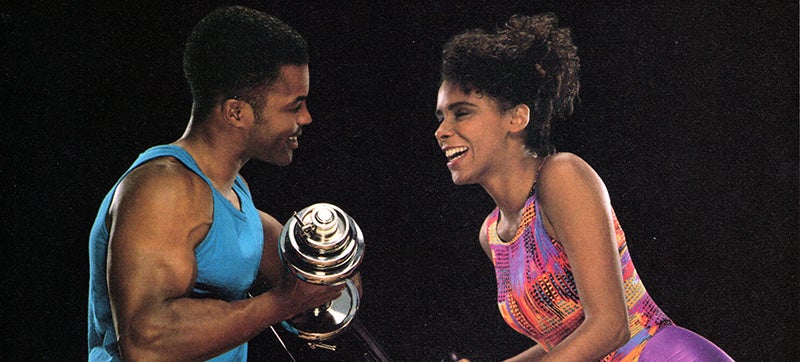 Welcome to Paper Jam, the feature where we highlight the best automotive advertisements from the past! Print might be nearly dead, but our scanners are just getting warmed up.
Do you like getting pumped, workout all day long and feel like Superman while looking at others wearing spandexes? Being in a good shape will be necessary when you try to tame the beast that is Motor Trend's Car of the Year for 1993. With it's bold Japanese engine, trusty Japanese gearbox and sporty chassis also done by Mazda, this car is so much fun that you might even not make it to the gym this time. No problem. You've got a driving performance that's a real workout.
Call your dealer now, because Europeans can only get this from next year!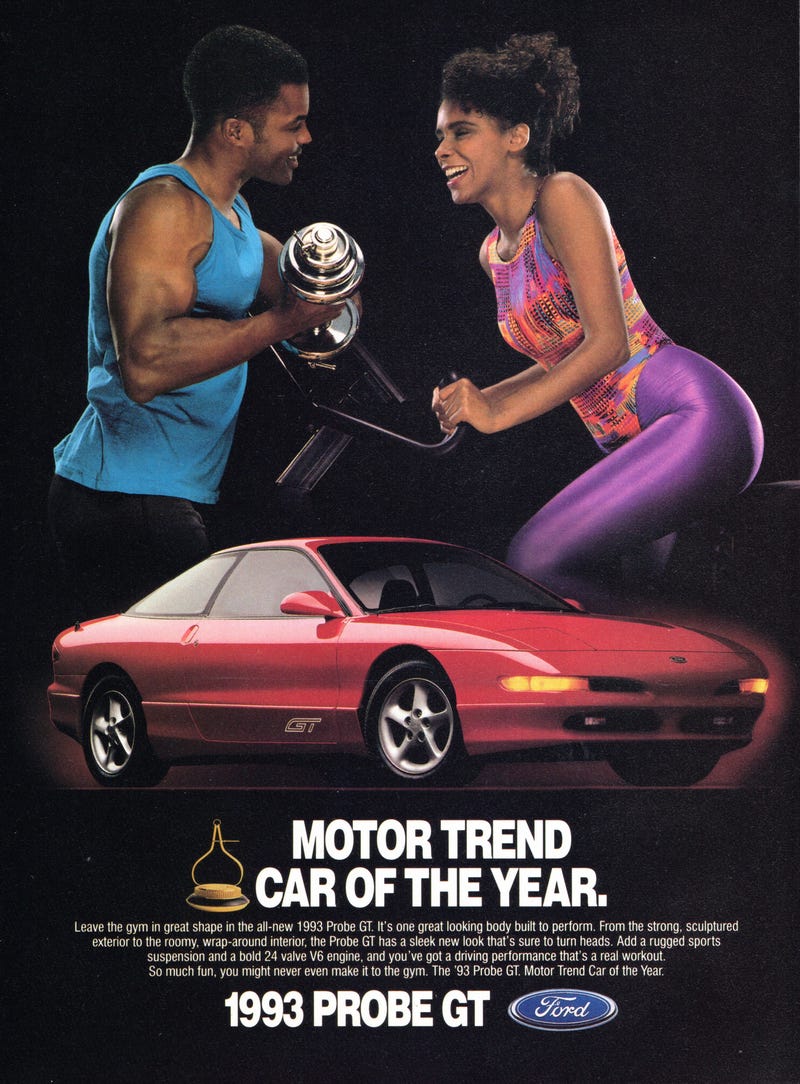 ---
Contact the author at mate@jalopnik.com.