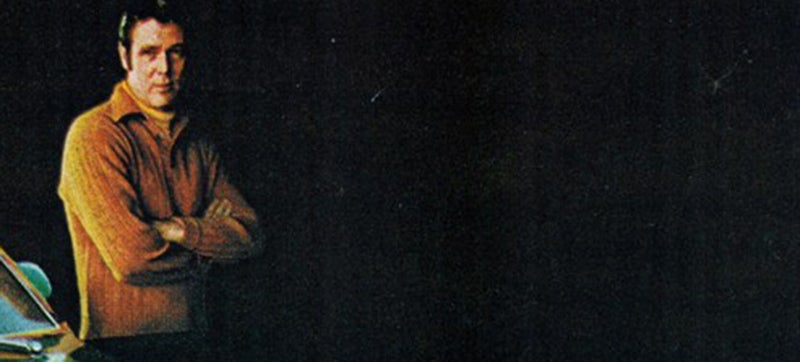 Welcome to Paper Jam, the feature where we highlight the best automotive advertisements from the past! Print might be nearly dead, but our scanners are just getting warmed up.
Are you looking for a special pony? One that packs all the horses? If you wan mean looks with tasteful touches like the simulated teakwood trim and sequential turn signals, you will love the pair Carroll Shelby put together for 1969. All the air ducts you ever wanted, plus the toughest suspension set-up this side of Daytona, with either a 351 or 428 Ram-Air V8 to give the folks something to talk about. Performance, luxury and five racy colors. The whole shot.
Call a Ford dealer at 0-800-428-C0BR4 right now!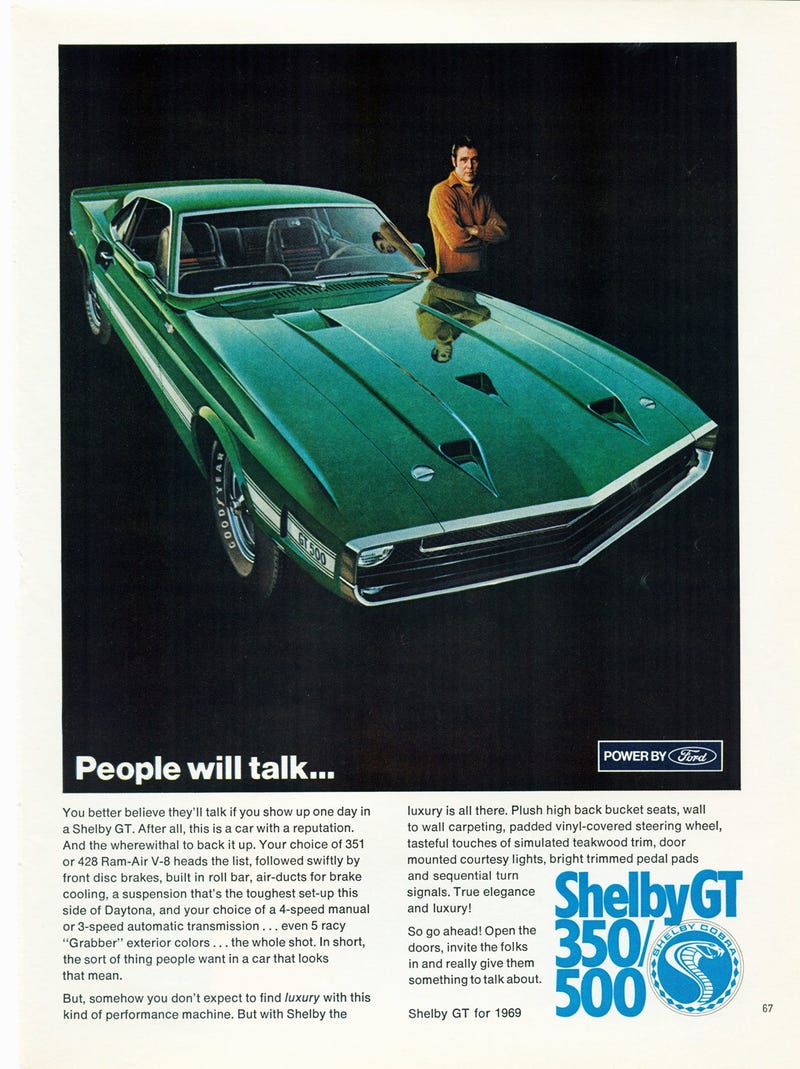 ---
Contact the author at mate@jalopnik.com.