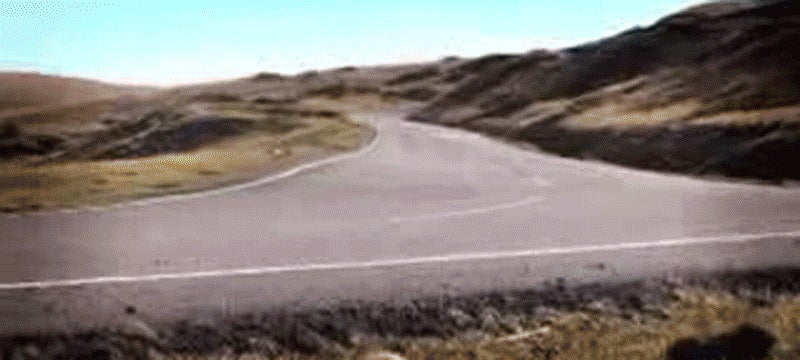 In front of you is a Ferrari F430 Scuderia, a Porsche 997 GT3 RS, and a Subaru. You pick the Subaru.
The trick is that this is not any Scoobie, it's a 1997 Subaru Impreza rally car. Colin McRae nearly won the World Rally Championship that year in this car, built by the legendary Prodrive motorsports team.
Chris Harris tested the car next to an impressive lineup of cars (Mitsubishi Evo, Mercedes CLK63 AMG Black, Renault Megane R26.R, Ferrari F430 Scuderia, Lotus Exige 260 Cup, Honda Civic Type R Mugen, Porsche 997 GT3 RS) and couldn't help but crown the Subaru the most desirable of all. Even though it's a competitive race car, the Subaru is still road legal and still something you could well buy if you just wanted a Ferrari-grade road weapon.
I have driven a Prodrive Subaru not greatly unlike this one. I can understand his conclusion completely.