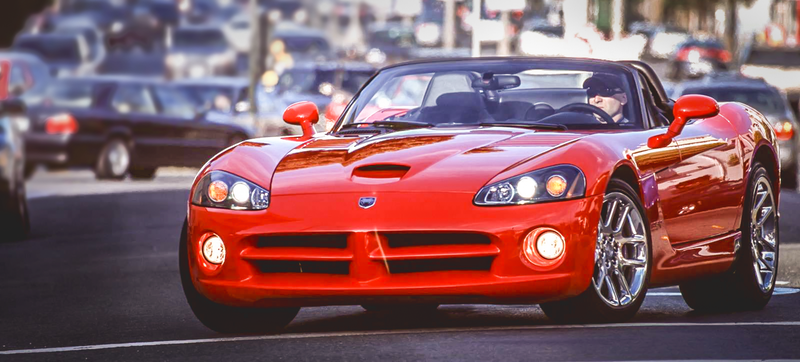 We all love to dream. It's what keeps us getting up at the crack of dammit and working until we're too old to care. However, some dreams—like owning a 500 horsepower iconic American supercar—are delightfully within reach. If you think the Mazda Miata is good weekend car for the money, get a load of this.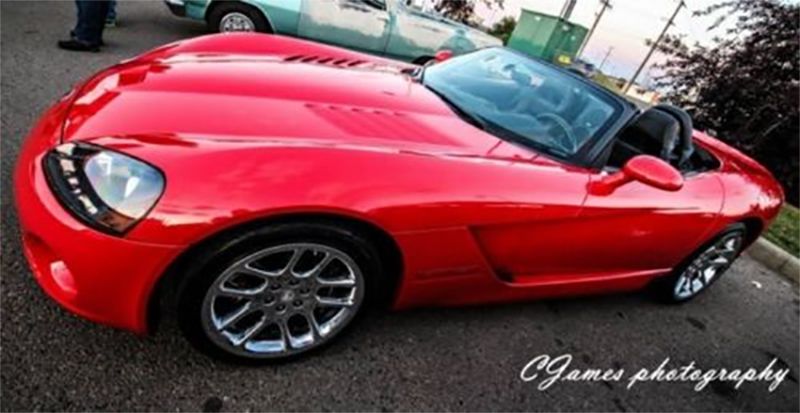 This 2003 Dodge Viper SRT-10 marks the start of the iconic model's third generation, with a trademark 10-cylinder engine, six forward gears, and simplicity that would make Apple wonder if it's using too many buttons on its iPhone. In my honest opinion, the Viper one of the best looking American cars of all time, even better with a mild wheel gap elimination and a set of more contemporary, non-chrome wheels. If you've ever had the pleasure of driving one, you'll have noticed that it's nowhere near as wayward as previous generations, and it's as subdued as a base model Neon if you elect to drive like you don't have fire ants nipping at your genitals.
At just over $30,000, this one-owner, low-mileage example is possibly the best possible version of Dodge's first foray into 21st century supercar manufacturing, which is loaded Mazda Miata money. Sure, it won't have the Miata's fuel efficiency, but for those even thinking the words "power to weight," the Viper's ratio is almost twice as good as anything made by Mazda today, including the not-just-for-hairdressers-anymore Miata. Physics FTW.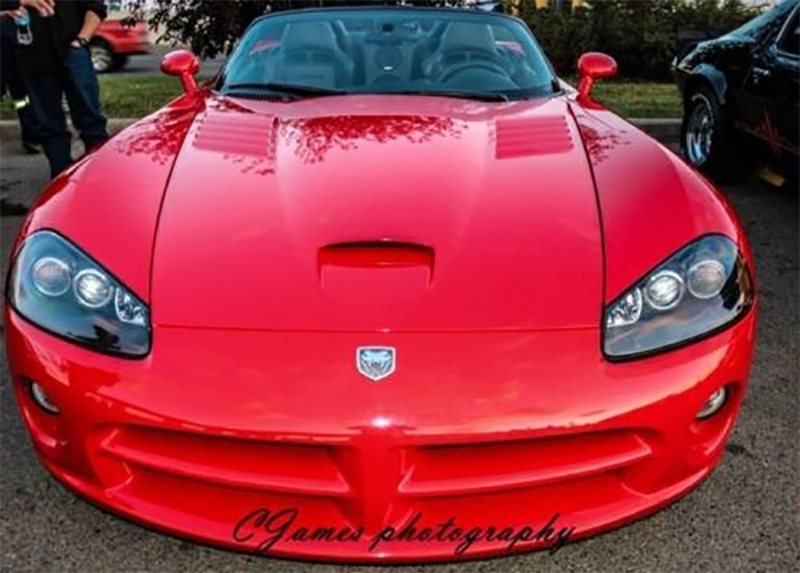 While this Viper is priced oddly low for a car with less than 20,000 miles on it, the car may be suffering from the dropping value of the Canadian dollar. Yep—this car is in Canada, and with the increased buying power of the American greenback, you can reclaim this American gem for pennies on the dollar. From the description, the car seems to have been loved, with no accidents to speak of and one owner since new. Here's an excerpt from the description:
2003 Dodge viper SRT-10 like new condition,18191 miles no accidents clean car fax. always garaged and covered, never seen rain. adult owned, needs nothing must be seen. this is a US car.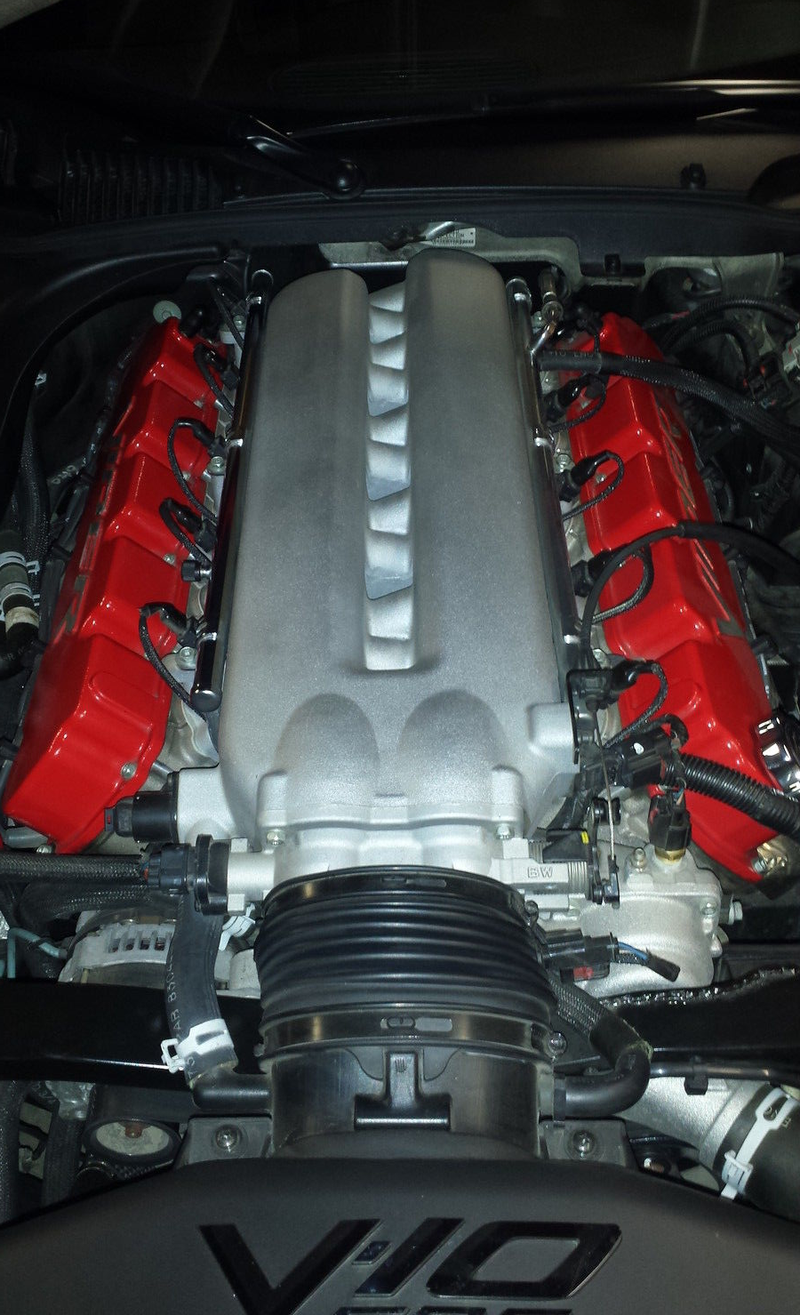 While I'd make sure the car doesn't have any unreported accident damage or mechanical issues, I don't see anything that I don't like about this pre-Hellcat Hellcat. With some mods, the engine can support north of double its stock horsepower figure and the fourth generation Viper looks nearly identical, so onlookers would likely mistake it for a model that isn't more than a decade old.
It's one of the best performance values around today, and no Mazda Miata—warranty or not—can compete with a weekend warrior like this.
With prices for driver-focused cars increasing, I won't say that this car will necessarily appreciate, but I can't see cars like this nearly immaculate Viper dropping any further. It's worth checking out, if only to dissuade me from making yet another decision that will render me that much further from settling my gambling debts.
---
Tavarish is the founder of APiDA Online and writes and makes videos about buying and selling cool cars on the internet. You can also follow him on Twitterand Facebook. He won't mind.