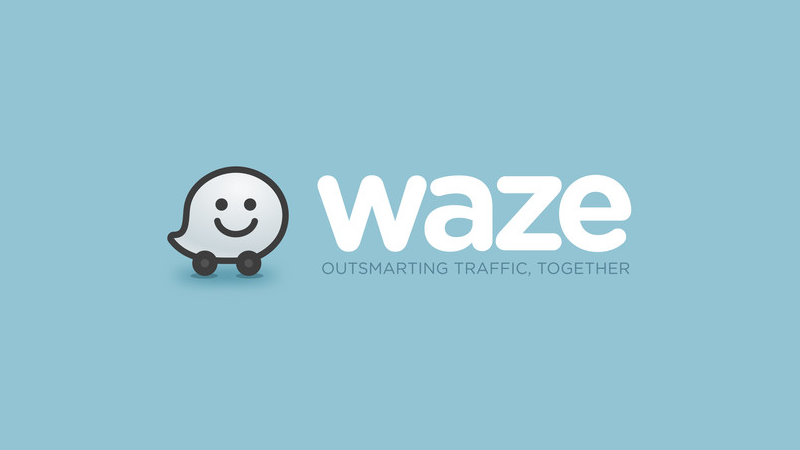 Fascinated by the sound of your own voice? Wish you could hear your significant other whisper "turn left here" into your ear while on the road? Well, now you can with Waze on Android.

The newest update to Waze adds in a new Voice Recorder menu in the Waze settings under Sound & Voice. After you turn it on, you'll need to then record all 39 of the phrases Waze uses, like, "All set, let's go!," and "Turn right."
I have no idea why anyone would ever want to do this beyond adapting directions to a language Waze doesn't support, but it could make for some good pranks on friends if you can get a hold of their phone for five minutes to record everything. The update is live on Google Play right now. Otherwise, there are plenty of other ways to make Waze useful instead of just weird.