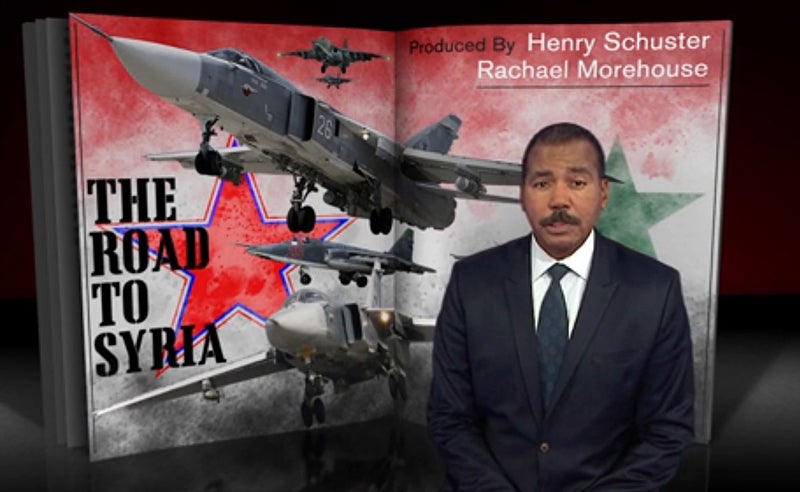 A 60 Minutes segment uploaded yesterday claims that Russia's air campaign in Syria is really a propaganda fueled, dumb-bomb slinging adventure that has had questionable results, with goals that reach well beyond Syria itself — the same conclusions that Foxtrot Alpha has made for quite some time now.
http://foxtrotalpha.jalopnik.com/syrians-are-pa…
Watch the 60 Minutes piece by clicking here.
The iconic television news magazine did a similar story on America's anti-ISIS air campaign a couple months ago, which gave a more unique look into the coalition air campaign than the press junket Russia attached 60 Minutes to.
http://foxtrotalpha.jalopnik.com/60-minutes-tak…
Still, there are some interesting interviews and takeaways from the piece, one of which is Russia's growing frustration with Bashar Al Assad himself and his partially collapsed military. Additionally, there are some good video moments, including how Russian handlers wanted them to film their "state-of-the-art" Su-34 Fullback fighter-bombers, a jet that just received its first export order.
Contact the author at Tyler@jalopnik.com.