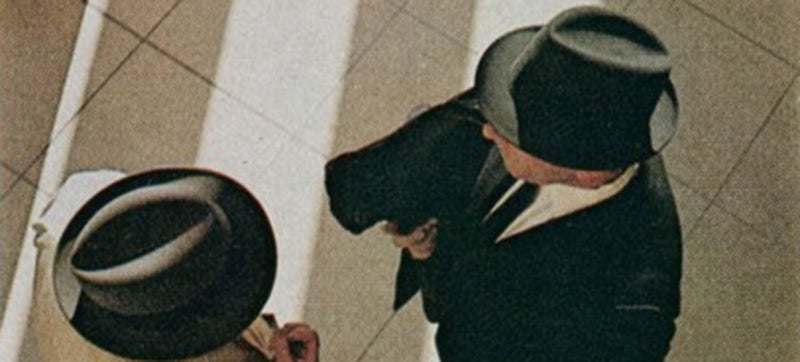 Welcome to Paper Jam, the feature where we highlight the best automotive advertisements from the past! Print might be nearly dead, but our scanners are just getting warmed up.
Are you a man of action living in today's world? In that case, you demand a car that's more than just a showpiece. In fact, you probably insist on the finest engineering, coachwork and performance as well as having the largest rear overhang money can buy. That of course equals to lots of luggage space, and if you add our Advanced Thrust engineering and the fabulous Turbine Drive automatic transmission to that picture, all you need is a sensible price before you make your move.
Go ahead and drive the Electra 225 at your Buick dealer. It will make you forget about B-pillars.