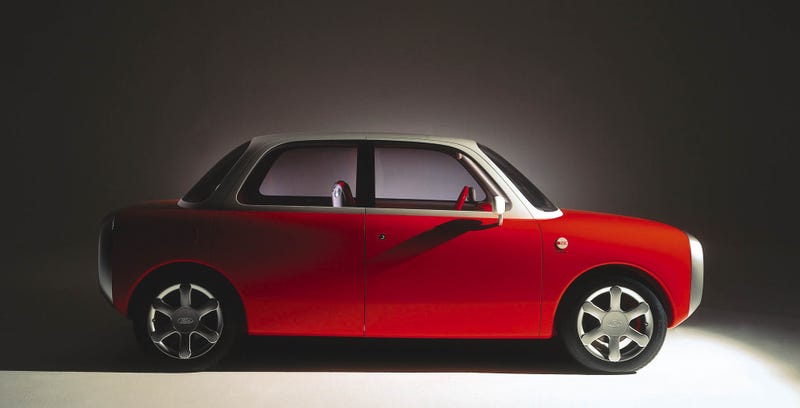 An analyst following Apple Inc. has weighed in on the tech company's likely plans to bring an electric and/or autonomous car to market, projecting that it will arrive within the next five years and be priced around $75,000 to rival the Tesla Model S.

Gene Munster, an Apple analyst for the Piper Jafray investment firm, spoke to Apple Car Fansrecently about the likelihoods of Apple's alleged car development, code-named "Project Titan." From the Apple Car Fans chat with Munster:
"There will be a car that you can see and order in 2019-2020", said Munster. "We don't think it will probably be delivered until after that…maybe 2021." He added "an advantage of showing it early" will be "to hold up the market in anticipation."

"If you look at the overall automotive industry Apple historically plays toward the high-end." The price when Apple starts selling it in 2020 or 2021 will be "around $75,000."

Now, of course, all of this is pure speculation based on insider tradings and rumors, but it's also literally this guy's job to back what he's heard with reason and criticism for investors.
Munster sets the likelihood of the Apple Car making it to market at an "optimistic" 50 to 60 percent, but says that if Apple has started work on "Project Titan" and are in the process of developing a car, he sees no reason why they would abandon it. He also said his projected likelihood would be higher, but he was wrong about the success of Apple TV despite the confidence of internal reports he received.
It was also projected that Apple would stick to it's current product lines and in similar fashion design the car itself, but outsource a majority of the manufacturing. We've heard about plenty of meetings between Apple CEO Tim Cook and existing automakers, so perhaps there's a deal in the works we don't yet know about.
"Apple thinks about how they are going to be in business the next 200 years," [Munster] added. "We think they will call it the Apple car."

Again, take all of this will an Apple-car sized grain of salt, but Munster also points out that if a car is in the works, we'll be hearing about a lot of leaks and rumors very soon.
If it's anything like the 1957 Fiat Multipla Apple recently bought, we're in good shape.
---
Contact the author at justin@jalopnik.com or @WestbrookTweets.