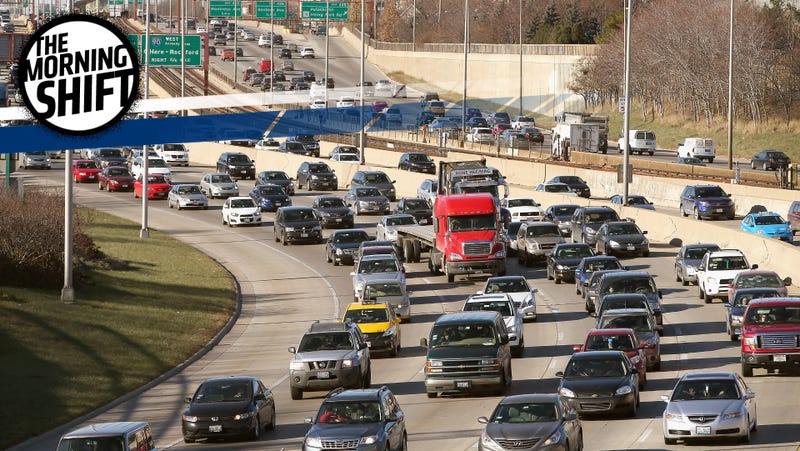 Good morning! Welcome to The Morning Shift, your roundup of the auto news you crave, all in one place every weekday morning. Here are the important stories you need to read before we send Jason Torchinsky to your house all twitchy-fied after drinking an entire case of Jolt Cola.
1st Gear: We're Gonna Make The Best Deal
The Alliance of Automobile Manufacturers, a lobbying group that represents General Motors, Volkswagen, Toyota and a bunch of others, wants to reach a deal between California and the Trump administration over fuel efficiency standards, reports Reuters. The White House is planning talks between itself, automakers, and California with the goal of standardizing things across all 50 states.

Unless they can get some kind of compromise, they'll have to meet one set of regulations for California and about a dozen other states that follow California's lead, and another set of regulations federally.

California has some of the country's smoggiest places and actually still gives a damn about the environment, whereas the Trump administration (who doesn't even think vehicle emissions testing is important) has been arguing that the tough fuel efficiency standards set for 2022-2025 by the Obama administration are too hard for automakers to reach.