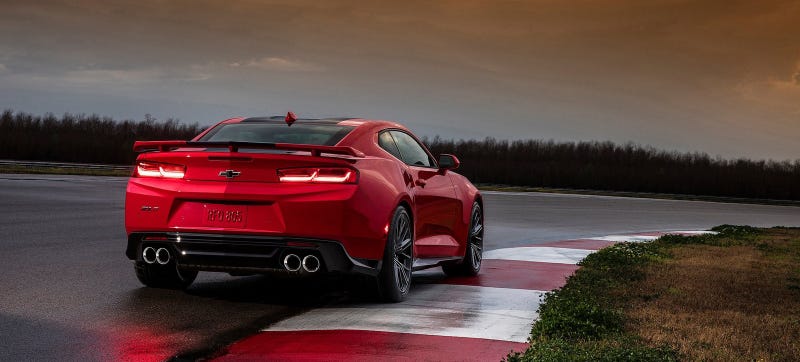 Hey plebes! The Camaro ZL1 can trash your dumb car around the Nürburgring. If you own anything other than a ZL1, consider yourself a resident of Lametown, USA. Or, uh, Germany, I guess.
From reader Spiegel comes more things about the ZL1 that are correct and accurate:
Eat kale in the ZL1—if you can handle it, losers!