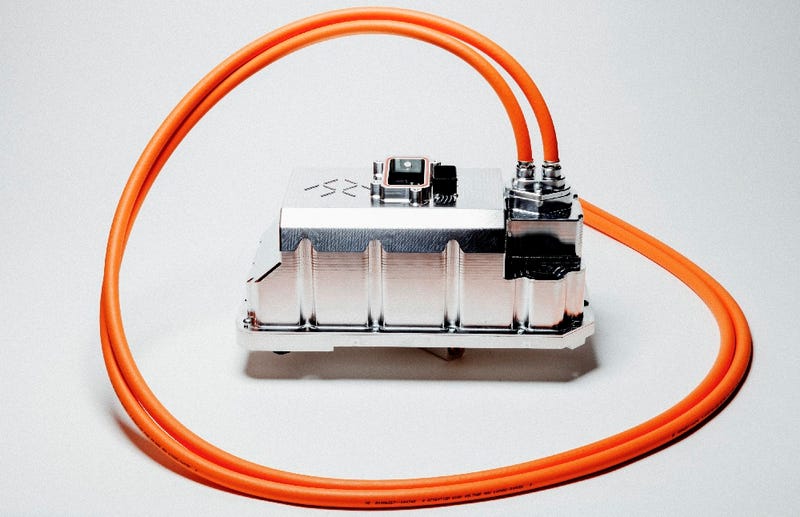 Hopeful electric-autonomous automaker Faraday Future has patented its very own electric vehicle power inverter, which is pretty impressive considering the company has had a really hard time lately getting just about anything done.

The new patent for an in-house designed power inverter from Faraday Future comes as sort of a surprise, considering just last week we heard that the company's battery engineer reportedly quit and took all of the company's battery technology with him. Since then the company has had to delay its new Nevada factory by three months, and former executives reported that the company was in over its head with its super fast timetable and culture clash between Chinese executives and an international team of employees.
http://jalopnik.com/mysterious-far…
Faraday's recently patented bespoke "FF Echelon" power innverter—the company's very first U.S. patent—is a vital part of the likely-delayed electric powerplant it plans to develop all of its future models on. The power innverter in an electric car is used to "convert" the direct current, or DC power provided by the battery pack into an alternating current, or AC power, which then drives the electric motors that propel the vehicle. Faraday claims its new inverter condenses components of the box while simultaneously ensuring stability and preventing failure from the stresses of overlapping current:
"Condensing the number of transistors and other complex components enhances the inverter's overall stability and dependability," explained Silva Hiti [Senior Director of FF Electric Drive], "allowing us to accomplish far more, with fewer materials."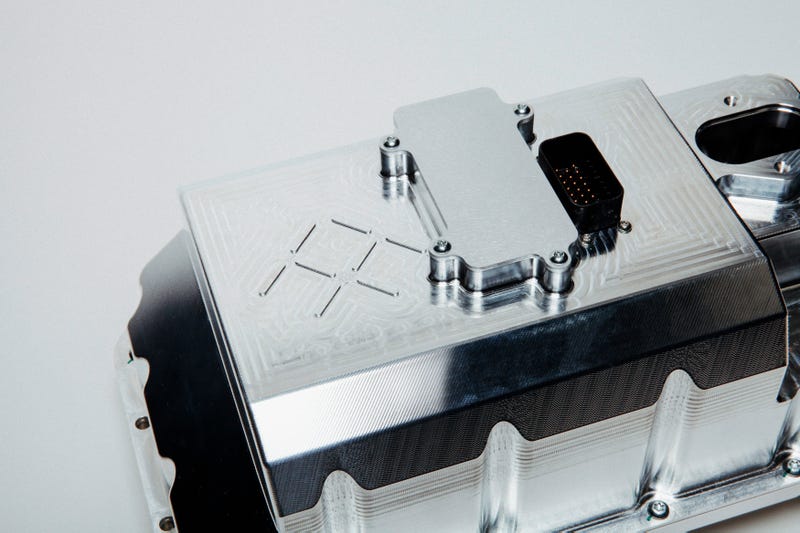 They say the new inverter is over-engineered to handle both current and future power outputs from advances in battery design, and cuts down manufacturing costs and complexity for Faraday. Its more compact shape makes it easier to package into a complex automobile platform, and on top of that, Faraday claims it can handle 20-to-30 percent more power density over competitor inverters, "allowing it to transform that many more watts for every gram of its weight."

The new company claims it has submitted over 100 additional patents to the U.S. patent office over the last year as it gears up to hopefully produce something that is actually a functioning automobile.
It looks like Faraday Future has the heart it needs, but does it have the body?
Spotted on thenextweb.com
---
Contact the author at justin@jalopnik.com or @WestbrookTweets.