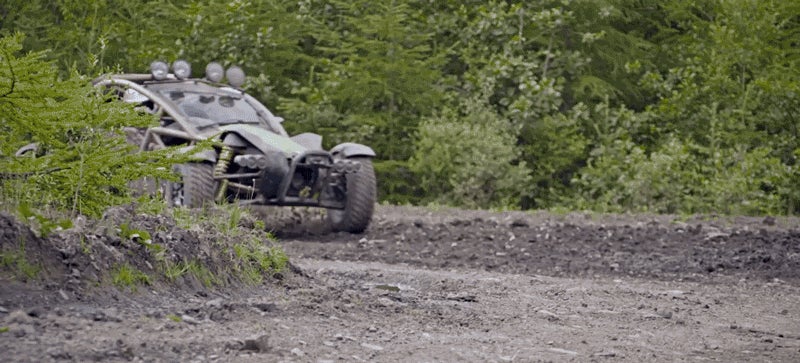 Driving on pavement is great and all, but driving on gravel is more fun. But which car built for gravel is the best?
EVO took a Polaris buggy, a WRC Ford, a Tuthill-built Safari Rally-spec Porsche 911, an Ariel Nomad, and a Bowler race truck to a gravel rally test stage to find out.
Ultimately, EVO demurred on picking a favorite. The final conclusion was that 'driving fast cars on the loose is really fun.'
I can't say I disagree.
---
Contact the author at raphael@jalopnik.com.