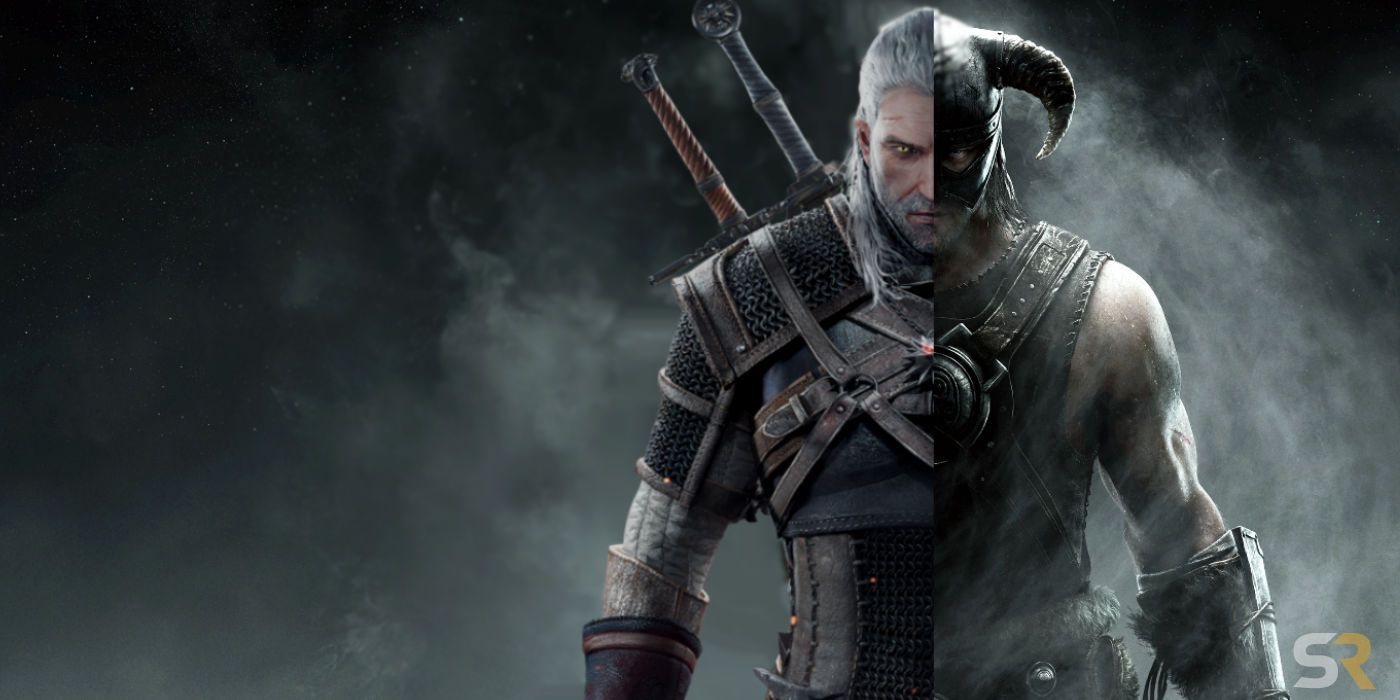 For a game that has become famous for its modding community, it should come as no surprise that there is a Witcher Mod available for the Skyrim Special Edition. Longtime Skyrim fans will be familiar with the process of finding and downloading mods for the game, but newer players might not have that same know-how. Follow this quick tutorial to download and play the Witcher Mod for Skyrim.
Since 2011, players have been creating mods that range from introducing new playable characters to mods that upgrade the user interface in Skyrim. Unlike other game developers, Bethesda Game Studios is happy to see the community create mods for their games. Bethesda's game engine is even designed to allow for easy modding. In addition to game improvement, Skyrim fans have even modded characters and stories in from other games, most recently from The Witcher.
The Witcher Mod for Skyrim, also known as A Witcher's Adventure, introduces a new playable character race, eight new quests, over 40 new weapons, new monsters, and tons of other content. The mod also brings new combat mechanics like signs and alchemy. Just like other mods for Skyrim that add characters and locations, the Witcher mod can be used alongside any other, so long as their total does not exceed 2 gigabytes.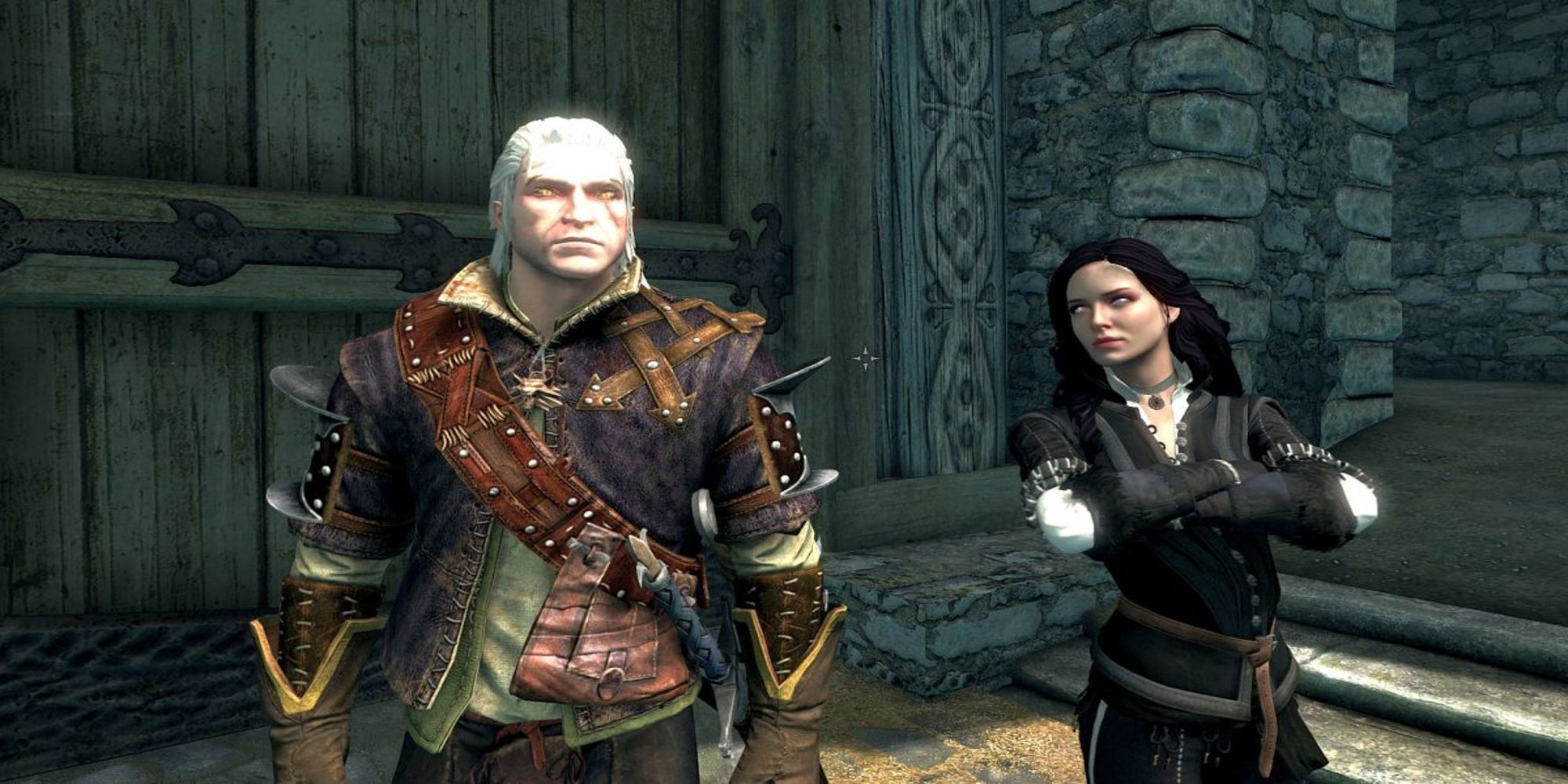 To download The Witcher Mod for Skyrim, PC players must head over to Nexus Mods and create an account, if they do not already have one. After finding The Witcher Mod, download the file and any of its patches. For console players, the process is a bit different. First, players must go to Bethesda's website and create an account there. Back in the game's main menu, select the mod option and sign in. Once logged in, search for the mod and download it.
Once the Witcher Mod has been downloaded, players can view it in the library alongside any other Skyrim mods they may have downloaded. To play with the mod turned on, simply check it off in the library, then launch the game. For console players, it is important to note that playing with mods enabled prevents trophies or achievements from being earned.
One of the greatest parts of Skyrim is how vast the modding community is. In many ways, the myriad mods end up creating an entirely new game between adding in new playable characters, new designs and textures, and new missions. For those downloading The Witcher Mod for Skyrim, keep an eye out for additional content, as the creator has already promised updates in the future.
Skyrim is available on Windows, PlayStation 3, Xbox 360, PlayStation 4, Xbox One, Nintendo Switch, and will release on PlayStation 5 and Xbox Series X/S on November 11, 2021.