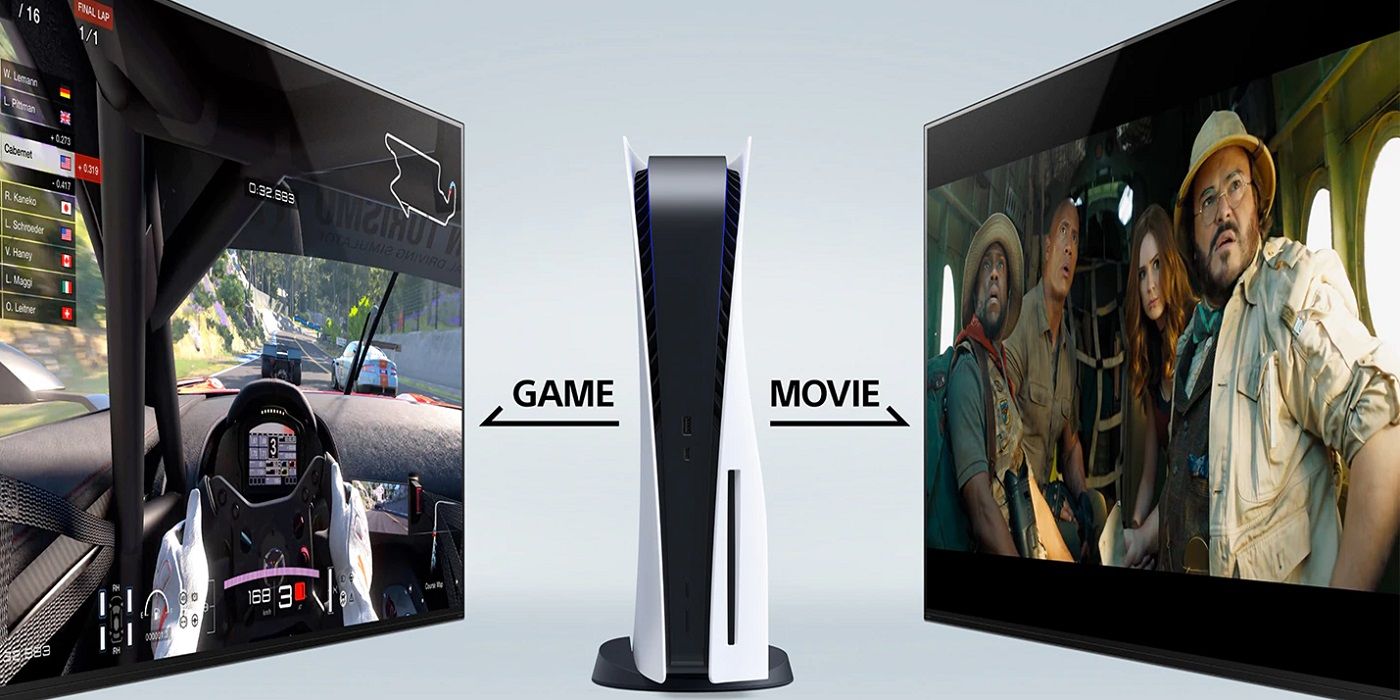 ">Sony's latest line of Bravia XR TVs are due to get a couple of new features soon which the company argues makes them perfect for the PlayStation 5. With Sony the maker of both the TVs and game consoles in question, it stands to reason that the two product lines might play nicer with each other than when paired with products from different brands. However, the new features being touted are somewhat similar to existing technologies that can be found elsewhere.
Released in late 2020, Sony's PlayStation 5 has proven difficult to get hold of so far. Earlier this year, the company unveiled its latest 4K and 8K Bravia XR TV lineup, including the Z9J, A90J, A80J, X95J and X90J models. As to be expected with new Sony TVs, these models do come packed with a variety of next-generation improvements, upgrades and features, some of which make them perfect for gaming.
The company's latest Bravia XR TVs are set to gain two new features in the opening months of 2022. The first is 'Auto HDR Tone Mapping' which Sony describes as the ability for the PS5 to automatically recognize the TV and set the optimal HDR setting. The second is 'Auto Genre Picture Mode' which is designed to ensure the TV detects when a game is being played and automatically switches the settings to Game Mode for a more optimal gaming experience. The opposite is also true as well, with the TV automatically switching to Standard Mode when watching a movie. Sony says the new Auto HDR Tone Mapping and Auto Genre Picture Mode features will arrive via software updates before the end of January 2022, and will need to be applied on both the TV and the PS5.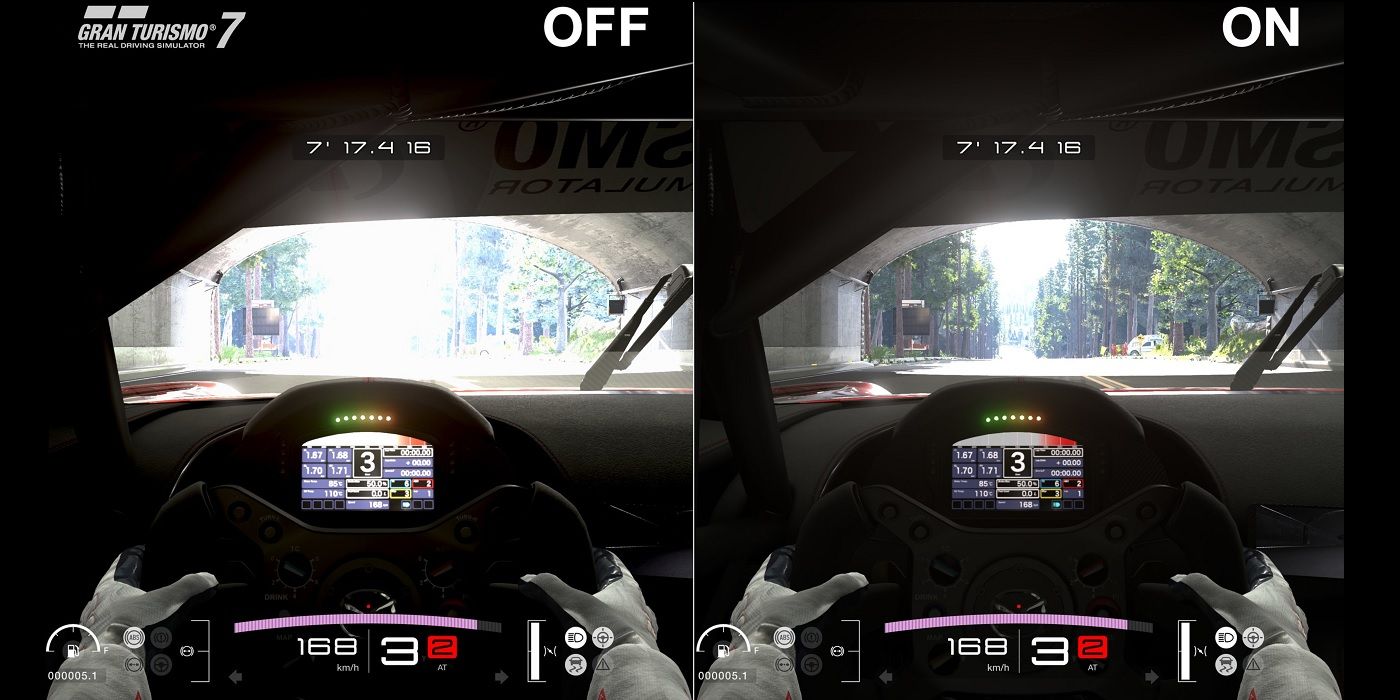 Sony is positioning these features as 'perfect for PlayStation 5' and they will no doubt help to make sure the experience is optimized for the content being displayed on the screen. However, that's not necessarily to say that owners of other TVs won't be able to benefit in a similar way. For example, the description of Auto Genre Picture Mode sounds a lot like the more general Auto Low Latency Mode (ALLM). Similar to Auto Genre Picture Mode, ALLM uses a signal sent over HDMI to tell a connected device that a game is being played. In other words, it too will help to make an automatic switch to Game Mode and help to reduce latency and so on. Likewise, HDR Gaming Interest Group (HGiG) is also a form of dynamic tone mapping which looks to adjust the HDR settings to better suit the content and devices involved, making it very similar to Auto HDR Tone Mapping.
Of course, this doesn't mean Sony's new TVs are not perfect for PS5 owners, as these technologies are perfect for gaming in general. Not to mention, HGiG and ALLM are only alternate solutions if the TV connected to the game console also supports them. What Sony is essentially saying here, is that its new Bravia XR TVs do support versions of ALLM and HGiG and that, in itself, makes them perfect for PlayStation 5.
Source: Sony