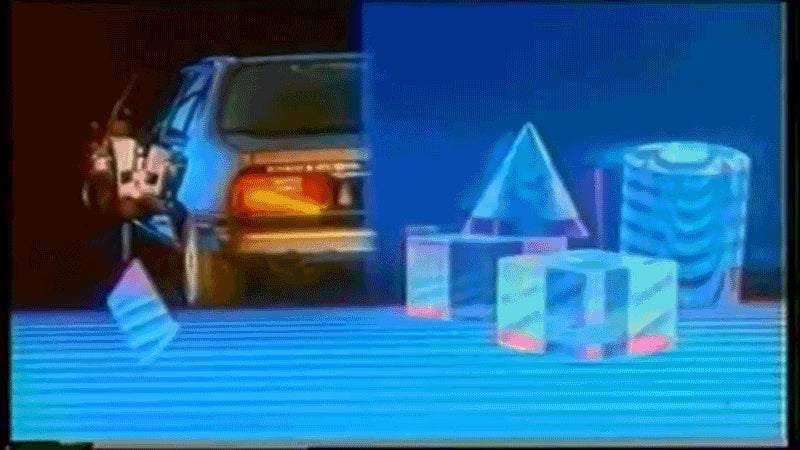 You may have a favorite old car ad. It may bring you joy and excitement. Now you will watch this. Soon you will have a new favorite old car ad.
This is an Argentinian Renault 18 ad from 1987. It is in the running for the most '80s car ad ever recorded, probably right behind that one coked-out Plymouth Duster spot. I had never seen this one before it was posted on the best blog on the internet, Tamerlane's Thoughts. It has made me a better person.
The plot hangs on a night watchman at a modern art museum and things go from there. Please enjoy.