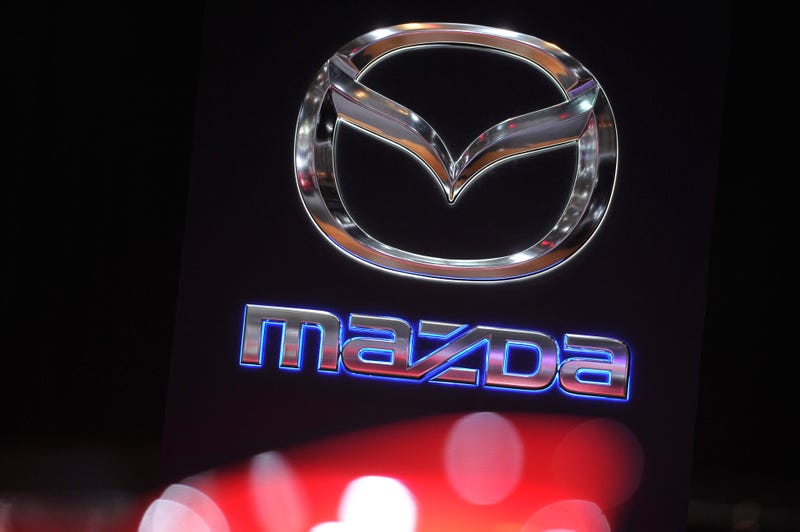 Several years ago, Mazda had us all under the impression that a diesel version of the Mazda 6 would be on American streets by summer of 2013. It didn't happen. But, even after delay upon delay for its U.S. diesel efforts, the automaker reportedly still wants to go through with the idea for two of its vehicles.

Mazda originally announced a diesel car in November 2012, at the launch of the 2014 Mazda 6. It was said to be a 2.2-liter "clean" diesel engine—a buzzword that has since adopted a fairly negative connotation—and would be available soon after the gas-powered Mazda 6 in 2013. Mazda then pushed the date back to nearly a year later in the spring of 2014, due to a delay in the final stages of the emissions and certification process.
But the diesel Mazda 6 didn't arrive that spring, and Mazda again pushed the big day back—that time, without a timetable on when it would be ready. (The company does sell diesel engines in other markets.)
There still isn't a timetable for Mazda's American diesels, but the company's senior vice president for U.S. operations, Robert Davis, recently told Automotive News that the plan is still a go. Davis said an eventual U.S. diesel option is under consideration for two vehicles, but wouldn't give insight as to which ones.
As expected following its missed targets for a diesel model in the past, the time estimate for those cars will probably remain "eventual." From Automotive News:
"I don't speak timing because I made three commitments and missed all three, so I keep my mouth shut," Davis said with a laugh. "We're still committed to it."
During its most recent delay in January 2014, Mazda said it wanted to produce the diesels without using urea injection—the method used by most diesels in order to pass inspection, and the one also bypassed on Volkswagen's "clean" diesels.
The VW versions turned out to be quite dirty, kickstarting the Dieselgate crisis in 2015. In addition, Mazda wanted to be able to produce its diesels without sacrificing too much performance or fuel economy at the time. Whether or not those are still Mazda's goals for its planned diesels, Davis didn't say. With the current state of diesels and emissions tests, though, it could be a long process for the manufacturer—and the chance to prove a point, if done correctly.
But instead of asking whether Mazda can pull of a diesel engine in the U.S. in the current climate, a better question might be whether Americans will actually buy it the state of the market following Dieselgate.