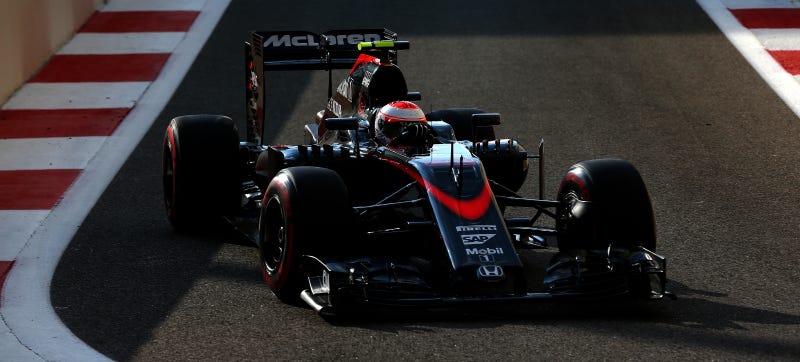 The McLaren Formula One Team is tired of losing. We're tired of seeing them lose. Even F1 head Bernie Ecclestone is tired of seeing them lose, in a rare moment where fans and F1's leadership actually agree. So, McLaren hired a CEO from a team that doesn't understand losing: Volkswagen's World Rally Championship team.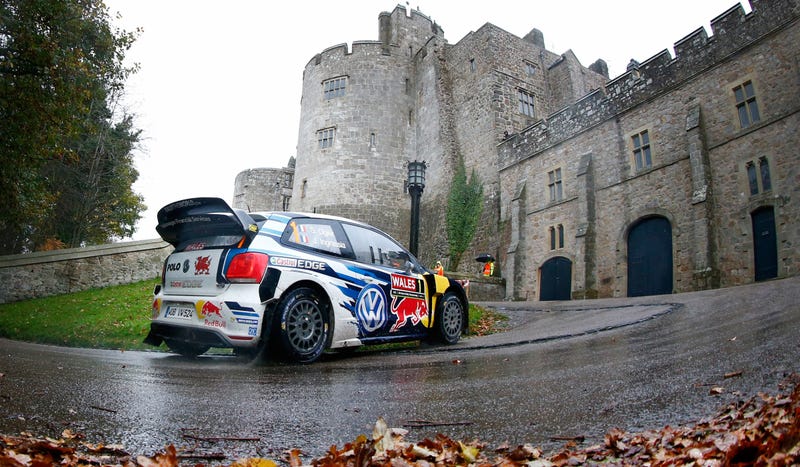 Volkswagen Motorsport Director Jost Capito led the works WRC effort to three consecutive championships in 2013, 2014 and 2015. According to a press release quoted on World Rally Blog, Capito joined on as Motorsport Director in May 2012. That's a pretty quick turnaround from hire to domination!
The struggling McLaren team hopes he'll bring more of the same to their Formula One effort, which has been puttering around at the back of the field with a dud of a Honda power unit all throughout 2015. As soon as Volkswagen replaces him as motorsport director, he will join on as chief executive officer of McLaren Racing.

Ron Dennis currently serves as the CEO of the new McLaren Technology Group, which was formed as an overarching umbrella of all things McLaren. Dennis told Autosport that he originally approached Capito for the job last summer.

This isn't Capito's first stint in F1, as he held an executive role with Sauber in the nineties. Ron Dennis told Autosport that Capito's varied experience should make him an asset to the F1 team:
From a motorsport perspective he has experience in not only the World Rally Championship but also sportscars, touring cars, motorcycle racing and Formula 1, about which he is hugely knowledgeable and infectiously passionate.
There's also that "winning" thing. They've picked a fellow who's used to winning.

Capito replaces current McLaren Racing acting CEO Jonathan Neale, who moved over to be the chief operating officer of the new McLaren Technology Group, according to Autosport.

Hopefully this means Volkswagen can continue running a successful team in WRC as well and isn't Capito seeing some kind of dieselgate-related bad juju on the wall. Sure, I'd like to see someone who isn't Sébastien Ogier win more often, but I have to agree with World Rally Blog's hilarious take: I'd rather see other teams get better than see the dominant team fall on hard times.
Photo credits: Getty Images


---
Contact the author at stef.schrader@jalopnik.com.