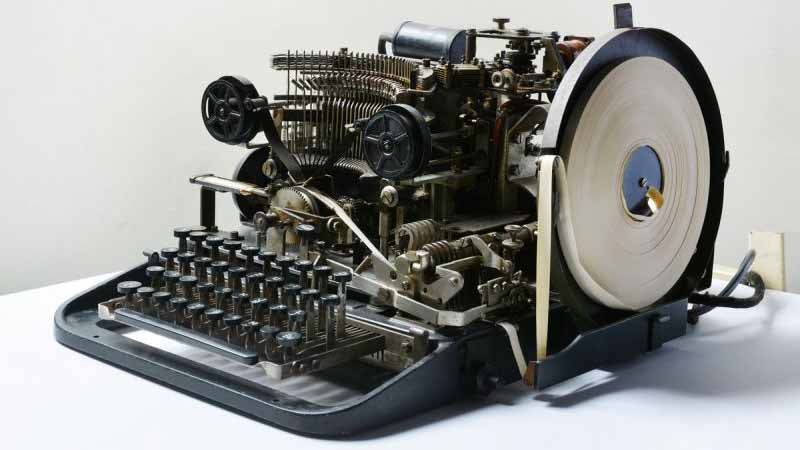 Sometimes you can find a real gem on eBay. The UK's National Museum of Computing at Bletchley Park certainly did: It spotted a Nazi teleprinter used during the war for sale on the site and bought it for just $15.
The BBC reports that volunteers from the museum—which is housed in the buildings where Alan Turing worked during the war—came across the device as they were casually scanning eBay. Staff then travelled to Southend-on-Sea in Essex to see the device, which was listed on the site as a telegram machine.
Closer inspection revealed tell-tale makings confirming its provenance—notably a Swastika and a special Waffen-SS key. The museum offered the owner £10—or $14—for the device, which was accepted.
The teleprinter was one part of the Nazi encryption infrastructure. As The Register explains, communications would be entered into the newly found device before being encoded by a Lozenz SZ42 cipher machine (pictured above). The National Museum of Computing at Bletchley Park currently owns a Lozenz SZ42—one of just four thought to remain intact—and it's hoping to pair the two up.
The museum is now looking for a new motor component for the Lozenz machine, so the two can be made to work together once more.
[BBC, The Register]