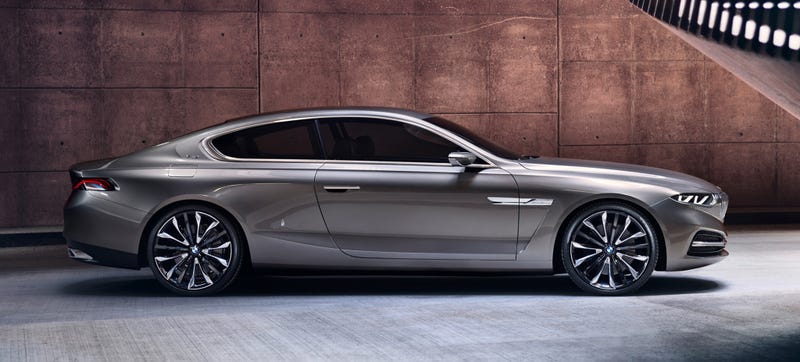 Is the BMW 8 Series making a comeback? Yes. Maybe? We don't know. If it does, you can expect it to be expensive. After all, isn't it the same as a Rolls-Royce Wraith?

Apparently, there is a gap between the current 7 Series and the Rolls-Royce Wraith that needs to be filled. BMW will do it, allegedly, with a $165,000-plus 8 Series coupe, reports Automotive News, citing unnamed sources. You know, whenever it comes out, which could be 2018.
Also in the pipeline that may or may not exist is a convertible version of the 8 Series, an M8 performance version and a 12-cylinder version. Whoa!
Hey, man, I'll believe it when I see it.