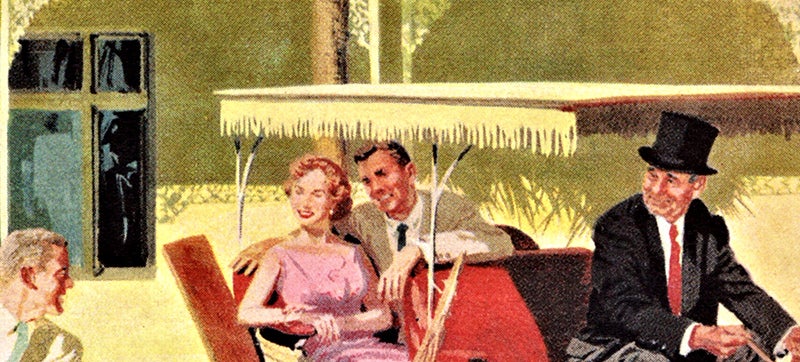 Welcome to Paper Jam, the feature where we highlight the best automotive advertisements from the past! Print might be nearly dead, but our scanners are just getting warmed up.
Are you a family man who is more and more into this whole new wide-stance scene? Do you go out for a drive at night just to feel once again how your wagon hugs the road? Take up to nine passengers with you for that experience, because the car will deal with the extra weight without a problem. Get glamour with utility, opt for the Jeweltone Morrokive and roll away with more than cubic footage surrounded by run-of-the-mill styling.
Our fine dealers are waiting for your call. Remember, the fifties are over!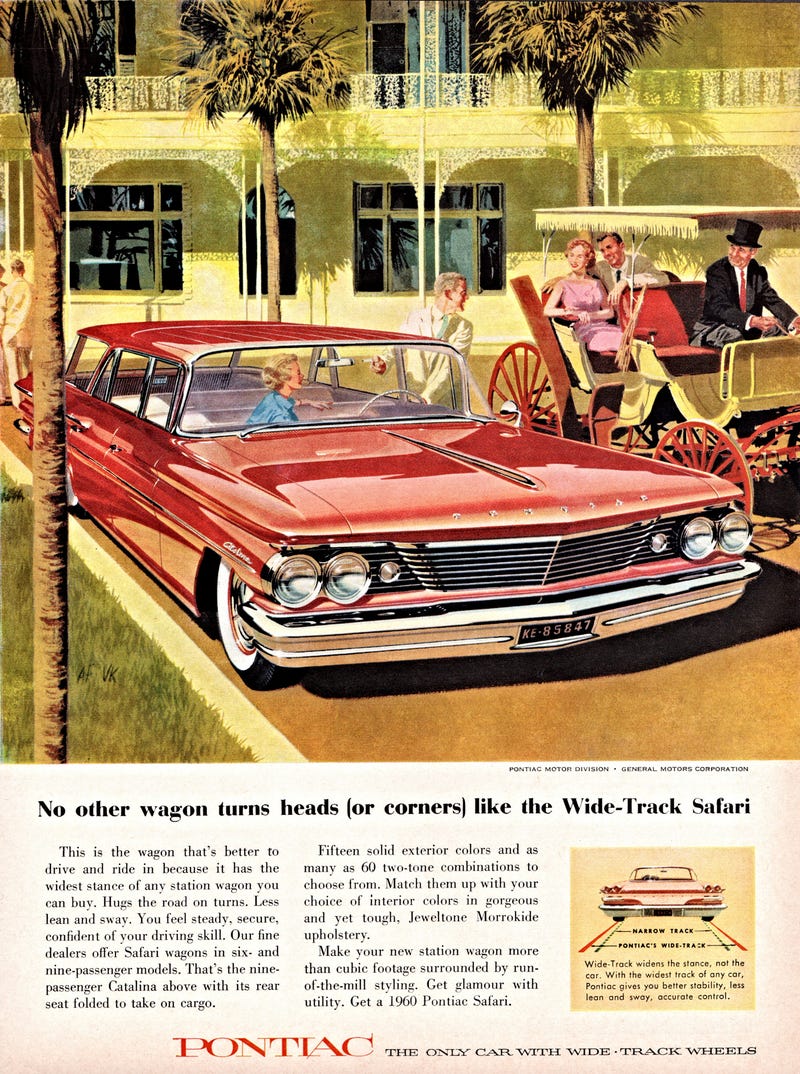 ---
Contact the author at mate@jalopnik.com.