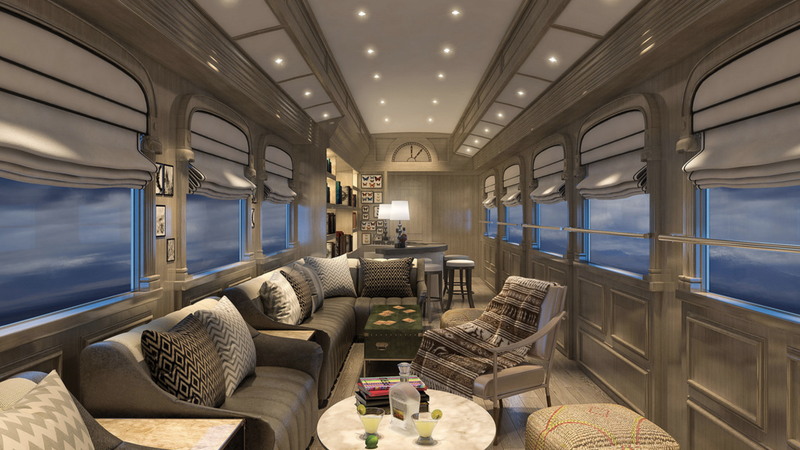 I'm going on vacation, everyone.
After the endless drama with veganism, unpure gold, Harry and other financial woes, I'm going on vacation for some well-deserved Me Time. Without, I might add, my beautiful family. Where, you ask? Peru of course. And no, there will be no "business detours." This trip will be for pleasure only.
There's this new sleeper train called the Belmond Andean Explorer that snakes its way through the country, hitting Cusco, Puno and Arequipa and passing by the Lake Titicaca and Colca Canyon.
The train can accommodate up to 48 passengers, but let's be real: I don't want to see any other filthy and groveling wards of the state prowling the corridors, looking for handouts. No, I bought out the entire train.
What I'll get in return is a full staff of people waiting on me and me only, luxury accommodations and a passing view into the lives of people living in way more impoverished situations than me.
If you think that sounds like my home life, then you'd be right! Why Peru, then? It's not for business, I told you that already! Not for examining the local vegetation at all!
It's for the train. It's always been for the train.
Shut up.