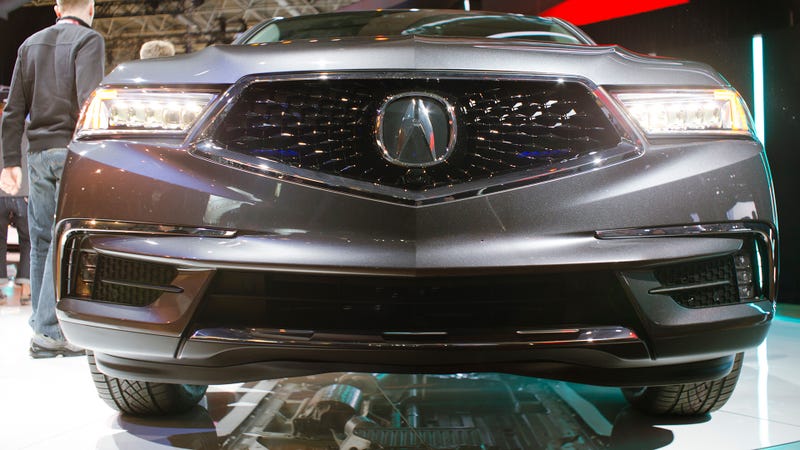 Acura facelifted the MDX, the pointless record holder as the best-selling three-row SUV in history. It still looks cheap.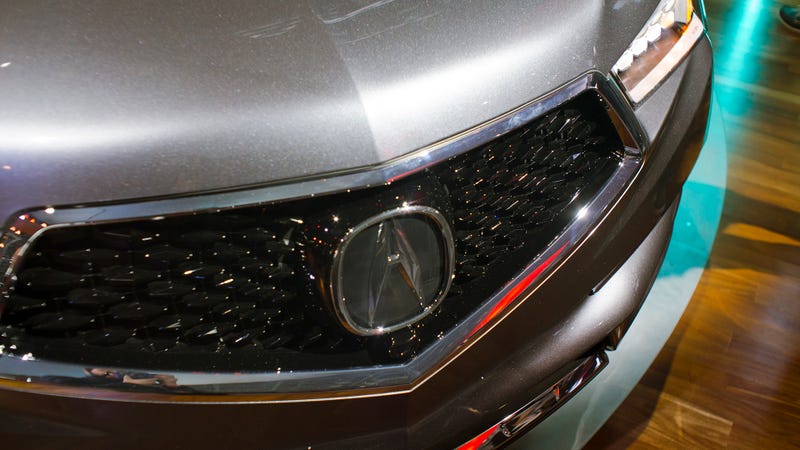 The MDX isn't really supposed to be a top-flight high-priced car, and that's good because the new grille looks like it belongs on a playground.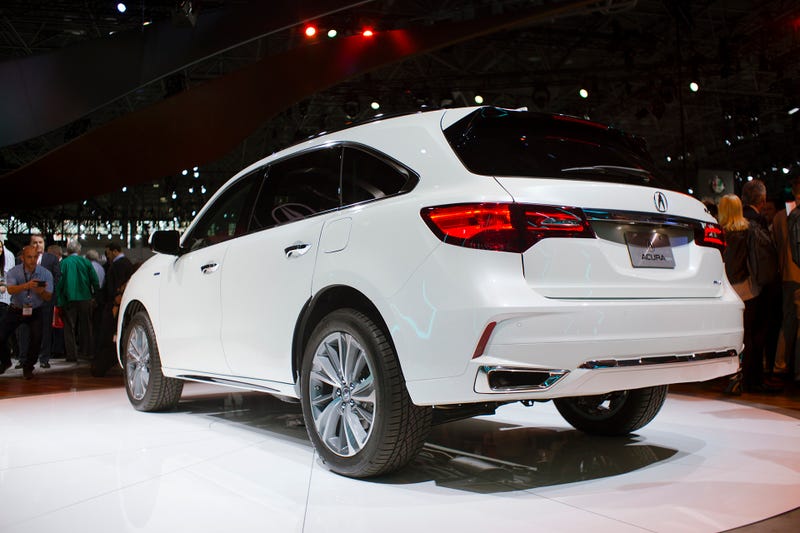 The butt looks particularly dumpy.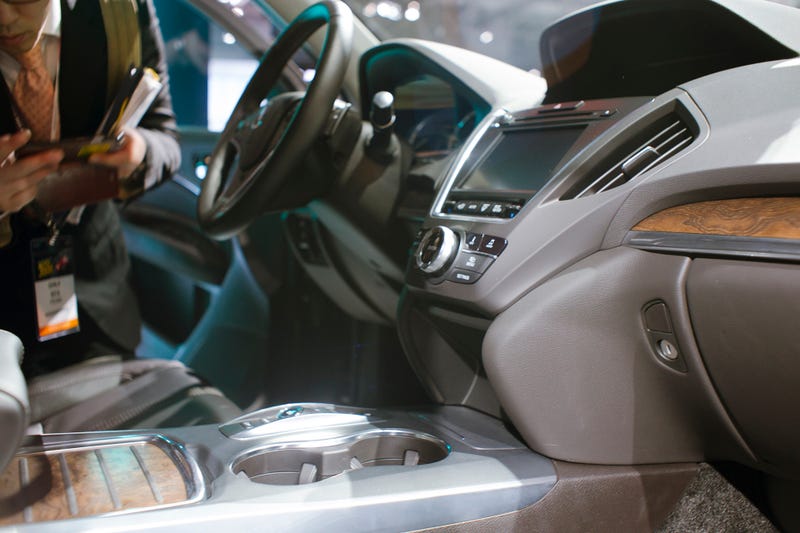 The MDX does get some neat new three-motor hybrid drive just like the system in the new NSX, I will say, and the interior can come with some charming rough wood. It looks like Volvo's, only not quite as nice.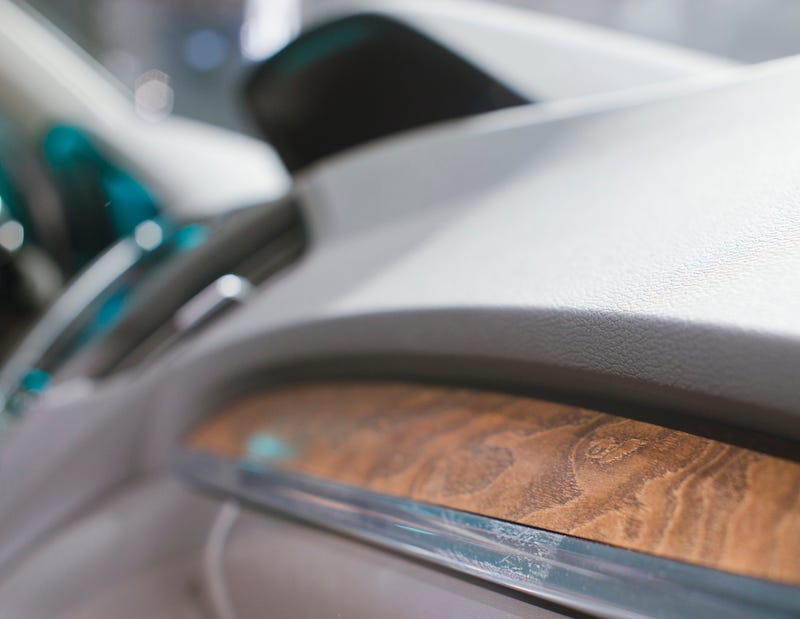 The MDX may be a fine vehicle, but it sure does not stand out as a luxury good.