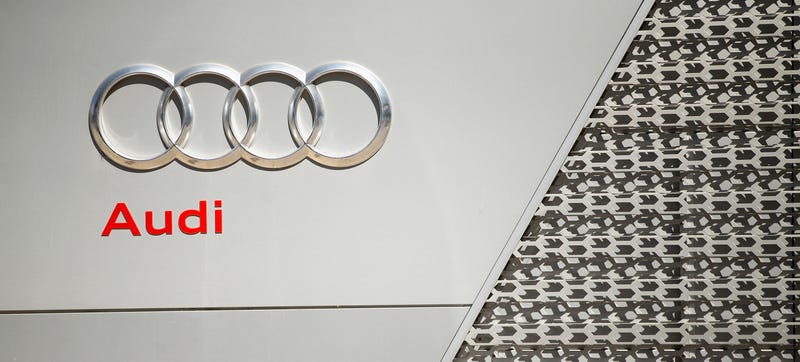 It's true that emissions standards and regulations are tightening across the board. Complying requires extensive research and testing. What automakers shouldn't do is implement a steering wheel cheat for emissions testing like Audi did, especially because of the other unpleasantness currently happening.

The California Air Resources Board figured out Audi's cheat earlier this month and Volkswagen confirmed it over the weekend, reports Reuters. From the story:
"Adaptive shift programs can lead to incorrect and non-reproducible results" when the cars are tested, VW said by email on Sunday in response to an article published in Germany's Sueddeutsche Zeitung on Saturday.

If the software that controlled the automatic transmissions of certain Audi models detected testing conditions, the cars shifted more rapidly and in a way that would lower emissions of CO2 as well as nitric oxides, Sueddeutsche Zeitung said, citing a confidential VW document.
The way the Audi cheat worked was that upon start-up, the transmission would be engaged in a "low CO2 program," shifting gears in a manner that would keep emissions and engine revs low.
Turning the steering wheel more than 15 degrees disengaged the setting and put the car back into its more pollutant ways. Audi supposedly figured that under an emissions test, nobody would be turning the wheel more than 15 degrees.
The Feds are currently trying to determine whether this counts as a defect device in a gas-powered car. Currently, two class-action lawsuits have been filed against Audi over the steering cheat.