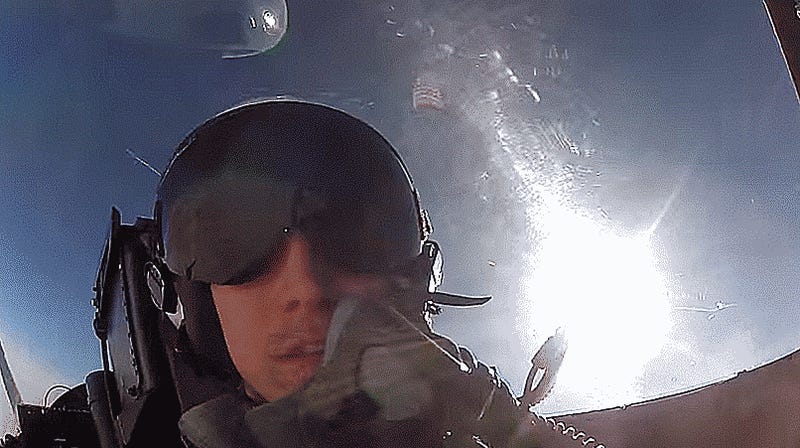 The Navy's squadrons have turned out better and better videos lately but this one by VFA-154 "Black Knights" set to Lil John's "Turn Down For What" is exceptionally well done. Strafing, firing missiles, super intense low-level flights, hard maneuvering and gorgeous backdrops make this video seriously pop off the screen.

http://foxtrotalpha.jalopnik.com/this-navy-squa…
What's also cool about this video is that it features scenes not from the squadron's most recent cruise, but from their recent state-side training and maintenance period, giving it a distinct flavor.


Nice work, Black Knights! Keep 'em coming!
---
Contact the author at Tyler@jalopnik.com.