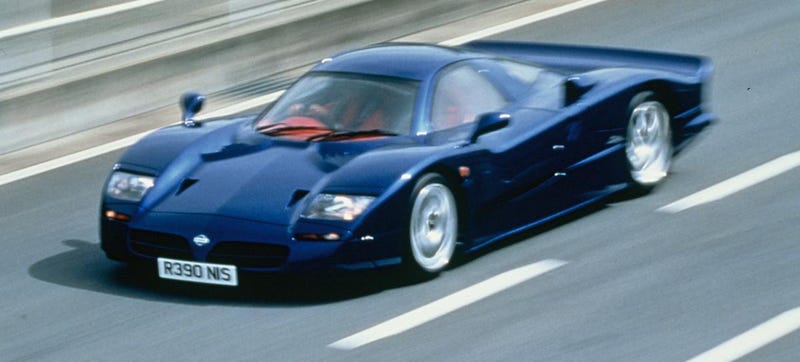 Today, overlooked supercars like the Jaguar XJ220 and Bugatti EB110 are finally getting some of the recognition they deserve. But not all supercars are so well appreciated.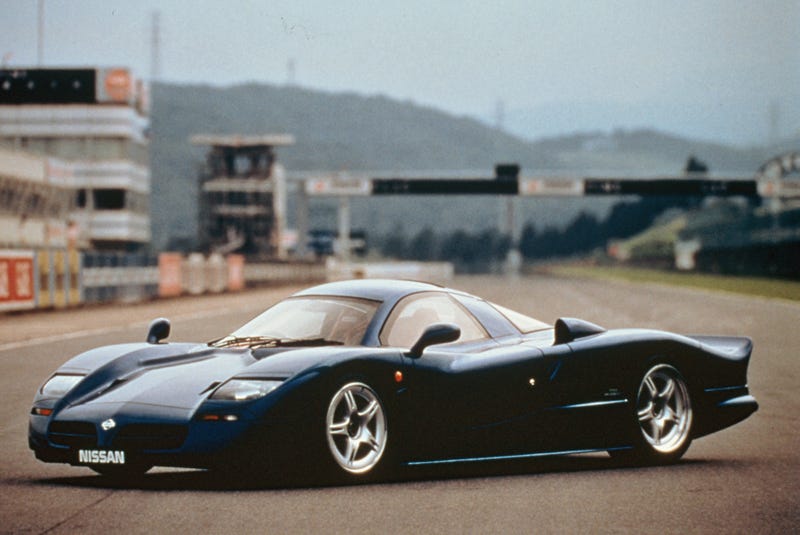 The Nissan R390 is still left somewhat in the shadows. It was the road-going homologation special for Nissan's mid-90s GT1 program for the 24 Hours of Le Mans, a race it never won.

I wrote a bunch about this car in the big GT1 retrospective I did and I could not get over how great this car seemed to be. It should not be forgotten that this is a carbon-tub car with a twin turbo VRH-code V8. That VRH engine, amazingly, formed the basis for every new McLaren V8 of their current era.
http://jalopnik.com/when-supercars…
Nissan only built two R390 road cars, and they don't seem too thrilled to talk about its racing version's failure, so people don't end up talking about the car very much. It only seems to exist in video games.
Which supercar do you think is the most overlooked, unloved, unrecognized today?
Photo Credits: Nissan
---
Contact the author at raphael@jalopnik.com.