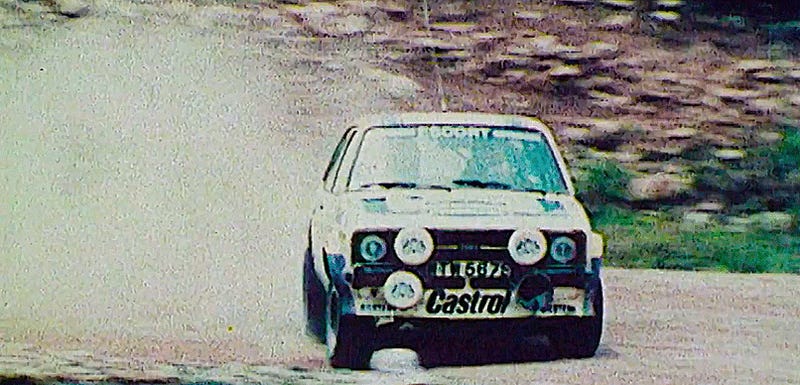 There have been plenty of fast Fords in our time, with names like Shelby, GT, Cobra, Raptor and ST. But the latest Ford factory hot rod has a new one badge: RS. To understand why that's such a big deal, you have to learn some history first.
Take a quick and beautiful look back on the history of amazing cars that have been branded Ford RS, and check out some of "professional driver" Ken Block's moves in the latest and greatest Focus RS AWD hatchback.
It's a street car. It's a rally car. It's big enough to fit four and a few duffle bags. Who's ready to buy one and throw it on Craigslist for me in five years?
Images via Ford
---
Contact the author at andrew@jalopnik.com.