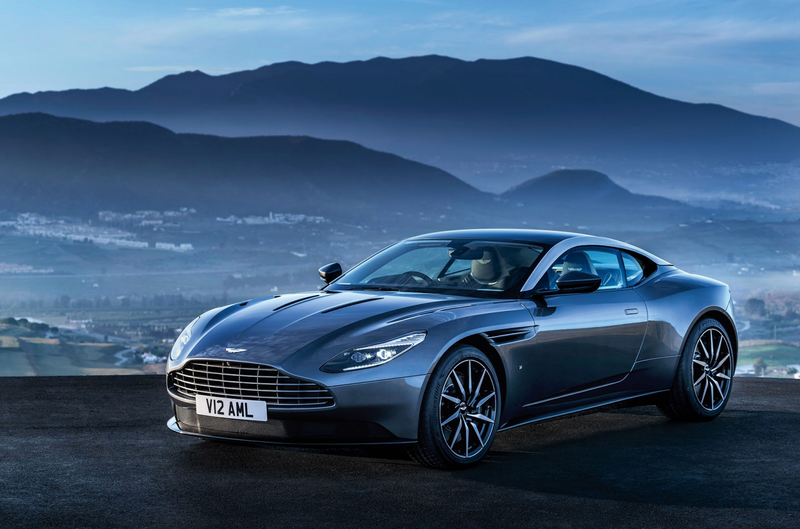 The 2017 Aston Martin DB11 officially debuts at the upcoming Geneva Motor Show, but that's not saying much. This is the latest of several image leaks, including a front-end photo just the other week. But unlike we've seen prior to now, the most recent crop of photos looks to be a set of factory images.
http://jalopnik.com/heres-the-new-…
CarScoops obtained the photos on the Internet and did not cite where, but they look to match the leaked photos we have seen up until this point. Like the leak of the rear end last month, the images feature Aston Martin's "V12 AML" plates.
http://jalopnik.com/aston-martin-d…
We do know that the car will have a 5.2-liter twin-turbo V12 and expectations are for it to crank out about 600 horsepower.
Either way, the wait on the DB11 is almost over, and boy does the future of Aston Martin look good. More pics: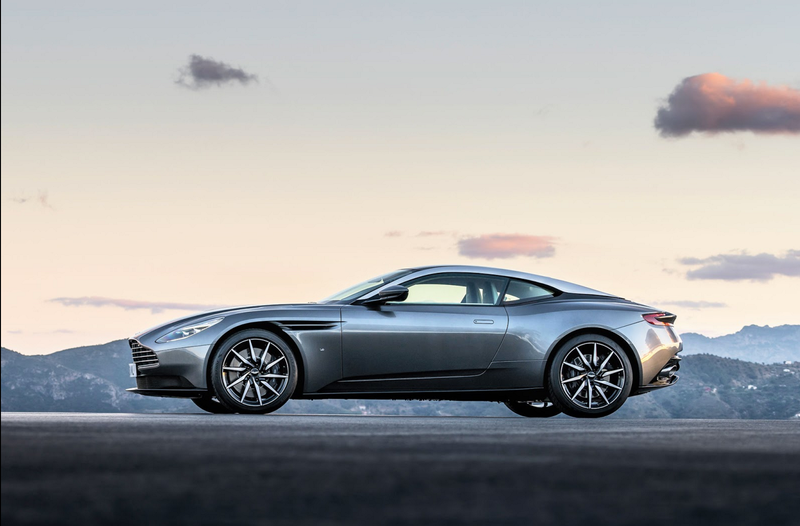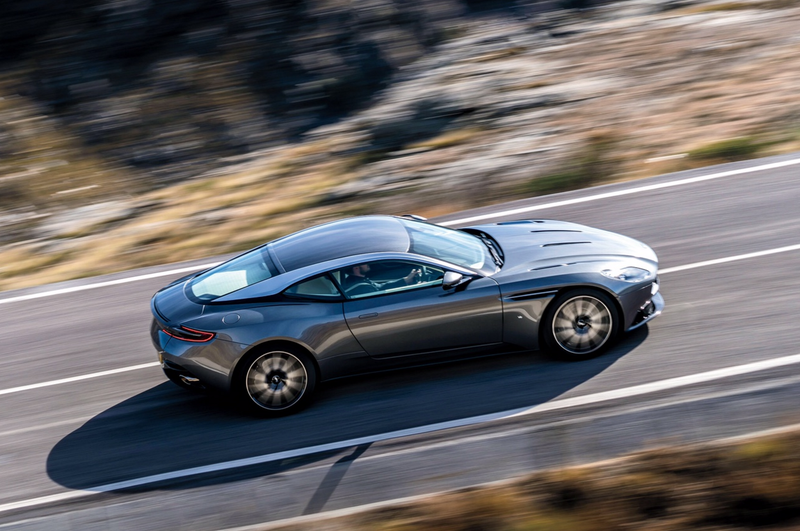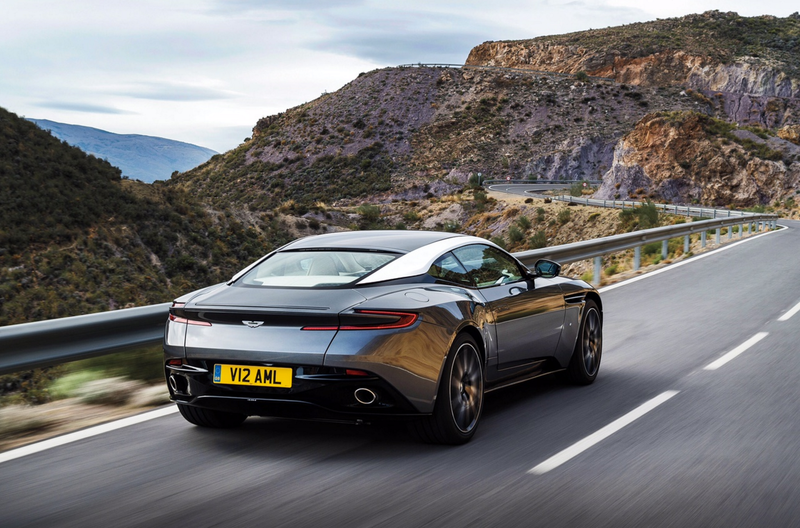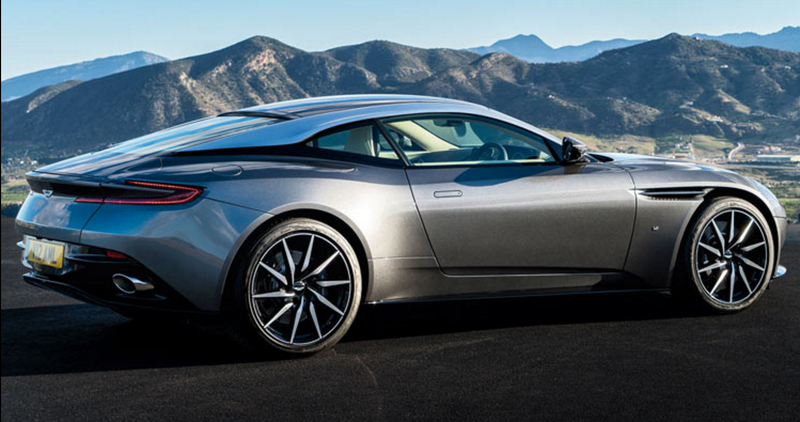 ---
Contact the author at alanis.king@jalopnik.com.