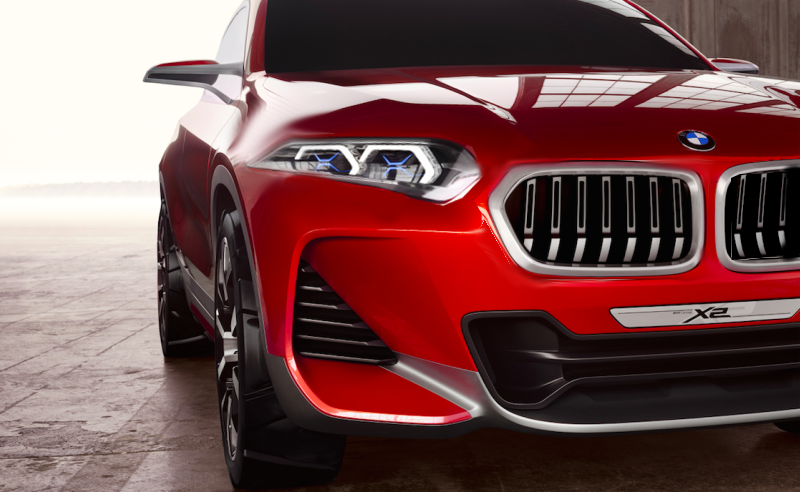 BMW got comfortable and sales have slipped behind the surging growth of Mercedes, so now BMW thinks this is not good. It's pretty safe to say that its new plan of launching a hellstorm of 40 new models and variants over the next two years is the closest we'll ever get to desperation from a German automaker.

Everything is fine for BMW, in the same way that everything is fine when you wake up ten minutes before you're supposed to take that final exam; or like how everything was "fine" for both the Atlanta Falcons and New England Patriots at halftime in this year's Superbowl. Basically I'm saying BMW is officially in "oh shit" mode.
With global deliveries of just around two million cars last year compared to 2.8 million global deliveries from Mercedes, BMW has been edged out of domination it has held for a decade. Those figures were also evidence of strong growth for both brands, but BMW's growth rate was only about half of what Mercedes managed.
So, speaking at a press conference earlier this week, BMW CEO Harald Krueger announced an onslaught of 40 new BMW models or variants in just two years. They're literally just going to update everything and throw some new stuff on top. Not only that, but there will also be an additional "offering of lucrative, luxury vehicles to complement the top-of-the-line 7-series sedan," according to Automotive News. That's a lot of new metal.
Krueger also unconvincingly explained that it wasn't just about getting back on top of the sales leader board, just simply sustaining profitability.
Yet, after struggling to keep the fire going with the new BMW 7 Series and 5 Series, they're literally going to plug every hole in their lineup with anything they can come up with in a completely rational reaction to Mercedes having its day in the sun. Hope you all like BMWs.