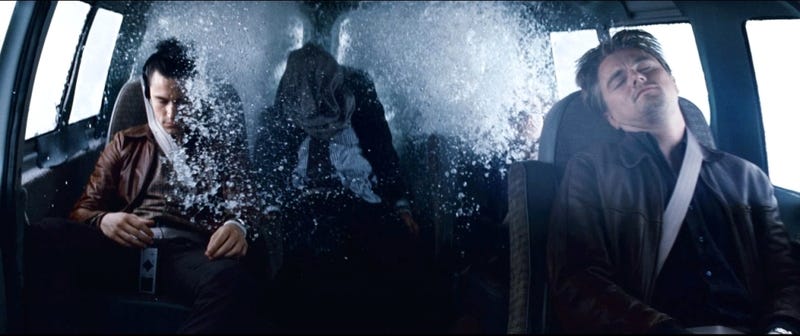 How big do you need a car to be? I've moved across the country in a second-gen Mini Cooper and I regularly cram people and dogs and groceries into an E30 coupe, plus my website advocates for the purchase of Miatas above all other vehicles so I'm gonna go with: not much.
Today Stef railed against America's addiction to buying big vehicles, after her time in a Toyota 86 proved that the small coupe was more than enough to meet her daily needs. Americans tend to buy cars for the worst day of the year—when mulch has to be hauled, when the in-laws are in town, the one time a year a road trip happens—not the best day, or the average day.
But what if there's more to the story? Layers you haven't even considered? Reader 450X_FTW takes us… deeper:
Holy shit!