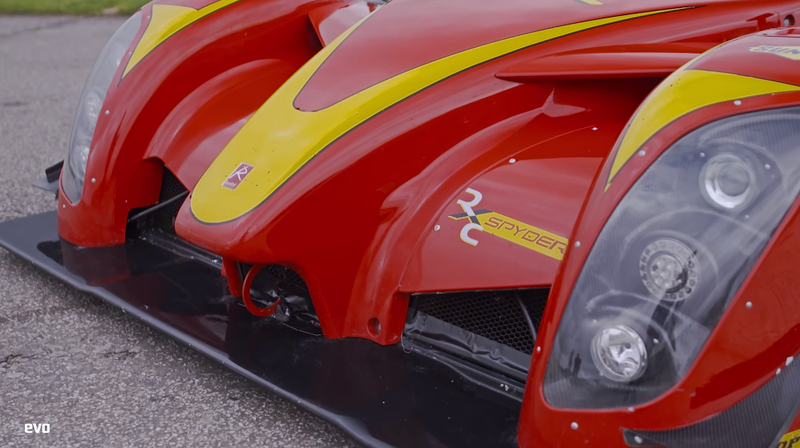 Following up on their previous Car Of The Year award, EVO Magazine has released an hour-long video of them deliberating and testing the best track cars of the year. The result really made too much sense to be surprising.

http://jalopnik.com/everyones-a-wi…
The TCOTY list of cars tested included: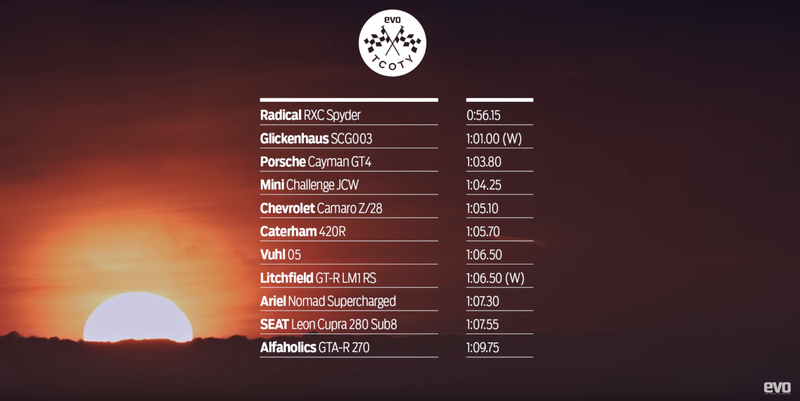 It's important to note that the winner was not selected based only on track time, so I haven't spoiled anything.
That's a pretty good variety of cars, all of which I wouldn't mind spending a week driving, testing, and critiquing. Could I pick a favorite? Who knows. The cars range from street-legal rebuilt Alfas to track-only actual racecars—and on that note, the result shouldn't be too surprising.

Here's the near-hour long video in as high a quality as EVO has ever produced for your enjoyment:
In the end I was really starting to think that the 2015 EVO COTY, the Porsche Cayman GT4, just might steal a surprise win for TCOTY as well. And then they moved on, and the answer really became obvious.
That's not a bad thing! It makes sense that the car that won did actually win an award for being the best track car.
Keep up the great work, EVO. Invite me next time. I know you're reading this.