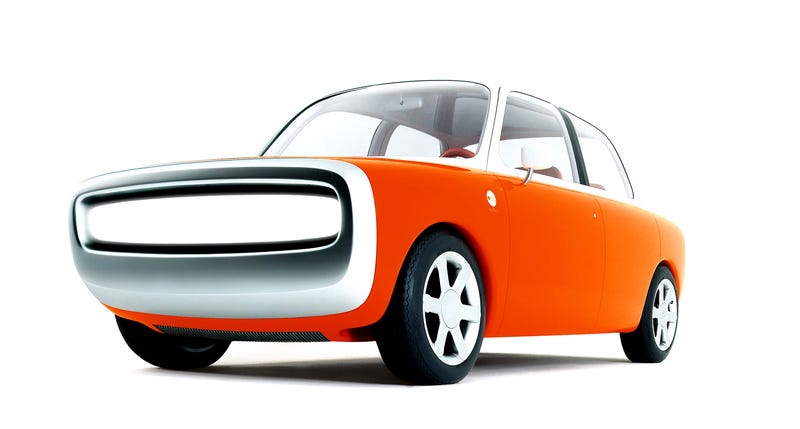 Steve Zadesky, the Apple veteran said to be overseeing the tech brand's alleged development of an electric vehicle, is reportedly leaving the project and the company for undisclosed reasons.
Zadesky started as an engineer at Ford Motor Company before moving on to Apple in 1999 to work on flagship products like the iPod and iPhone. According to The Wall Street Journal, he is also reportedly responsible for looking after Apple's "Project Titan," the code name for a secret project that is most likely a development program for an electric and/or autonomous car.
http://gizmodo.com/apples-car-wil…
The reasoning behind Zadesky's departure from Apple is unclear, but The WSJ says a source close with the matter claimed it to be for personal reasons. His involvement with Apple's alleged car project started in 2014, and it was rumored last year that some sort of product of the program would be ready to go by 2019. Whether that "ship date" is for the concept of the car or an actual product is to be determined, but chances are likely the former.
The WSJ also reports that Zadesky was responsible for tripling the size of the 600 original developers on the project, but not without some alleged issues:
The team has encountered some problems, according to people familiar with the matter, in laying out clear goals for the project. Apple has urged the team to push ahead with ambitious deadlines even though some on the team felt that those targets weren't attainable, these people said.

http://jalopnik.com/apple-has-hire…
The information being reported around Zadesky's departure from Apple just further backs up the company's mysterious attempt at what is maybe, possibly, likely an attempt at some sort of automobile. Let's hope "Project Titan" doesn't lose its footing before we get to see a result.
At least Apple has a good example of how not to unveil an electric concept in Faraday Future.
Pictured: Ford's 021c Concept from 1999, designed by Marc Newson—who now works for Apple.
---
Contact the author at justin@jalopnik.com or @WestbrookTweets.