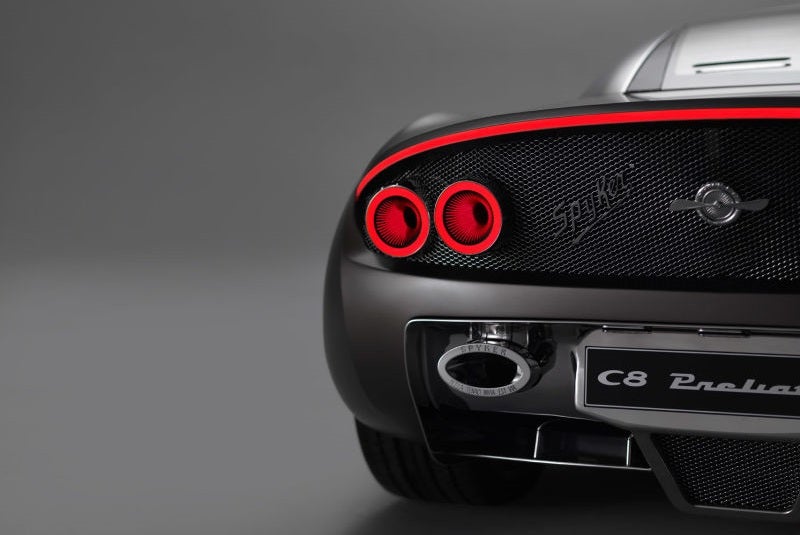 The Geneva Motor Show came and went this week, and now we have all sorts of new supercar goodies to argue over for a few years. Here's four quick dumb facts I'd like to share with you on some of our favorite new exotics from this year's show.

---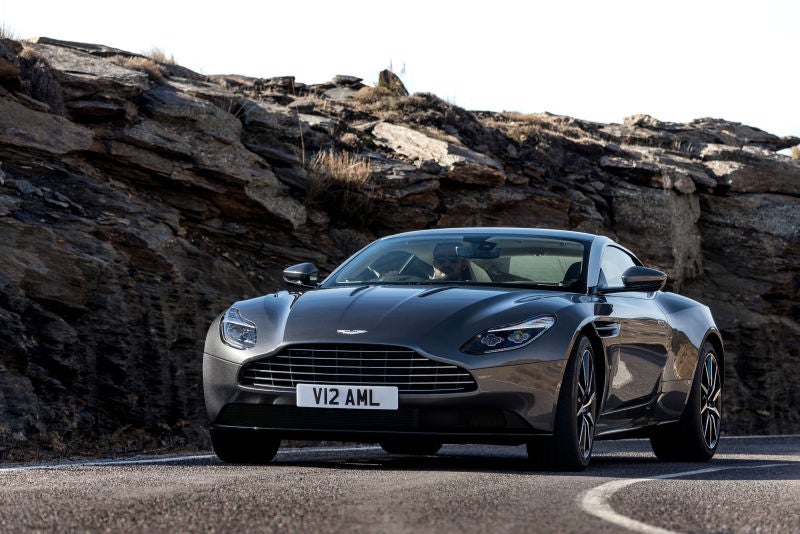 1. The new Aston Martin DB11 has the industry's largest clam-shell hood. That's nice, but kind of a nothing when there's a bespoke V12 purring underneath it. The DB11 also comes in teal, which is very Not Dumb.

http://jalopnik.com/is-the-aston-m…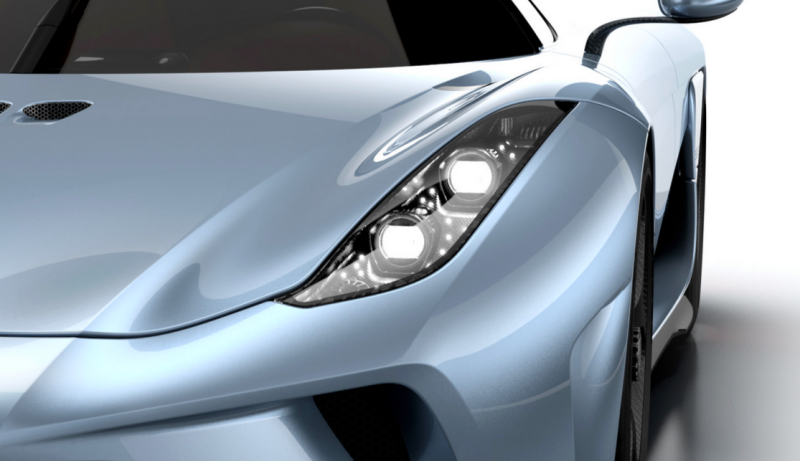 2. The new Koenigsegg Regera has headlights that are so over-engineered with unnecessary "constellation LEDs" that the light unit has to have visible ventilation fans to keep temperatures low. Is that really that cool? Is that what "Koenigsegg cool" is, to quote the man himself?

http://jalopnik.com/the-amazing-te…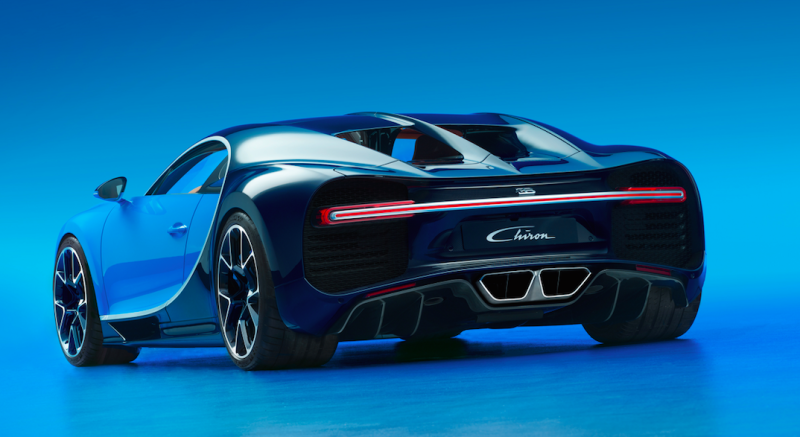 3. The new Bugatti Chiron's exhaust catalyst has almost the same square-footage as 30 soccer fields. I look at the car and imagine how small the exhaust system is, and then try to image 30 soccer fields somewhere in there and everything goes numb. That's something only an engineer would be proud of, I guess.

http://jalopnik.com/the-incredible…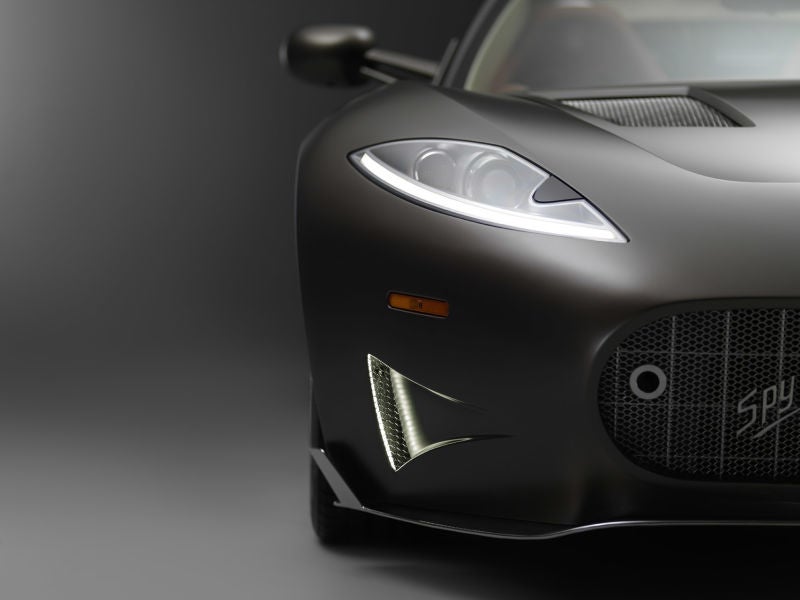 4. Spyker claims it went and got the exact paint color from an F-22 strategic fighter for its new C8 Preliator supercar. That looks really, really great in a brochure—it gets my blood pumping. But then I imagine everyone else in the entire world looking at that car and just thinking its "grey"—and then it's not so exciting anymore.

http://jalopnik.com/spyker-is-back…
---
Of course none of these quick dumb facts detract from the awesome four cars I mentioned, as well as all of the other amazing new shiny things on display at this year's Geneva. It was a great show, and you can catch our coverage of it here.

---
Contact the author at justin@jalopnik.com or @WestbrookTweets.