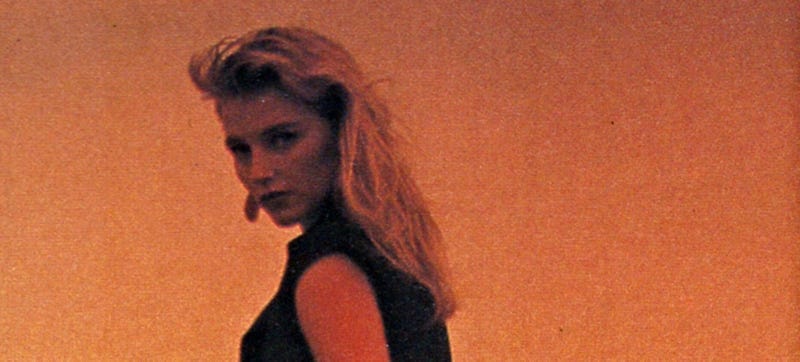 Welcome to Paper Jam, the feature where we highlight the best automotive advertisements from the past! Print might be nearly dead, but our scanners are just getting warmed up.
There's no need for an explanation here. You know that what you're looking at is like a Lotus 7, only better. Miles better, in fact. Caterham didn't agree at first, but that was settled too.
If you must know, we have an independent rear suspension, a wider chassis and more Mazda Miata parts than any of our competitors. The Westfield SEi is ready for the '90s.
Phone or write to us at the Gibbons Industrial Park, or find our agents all over the world, going sideways somewhere.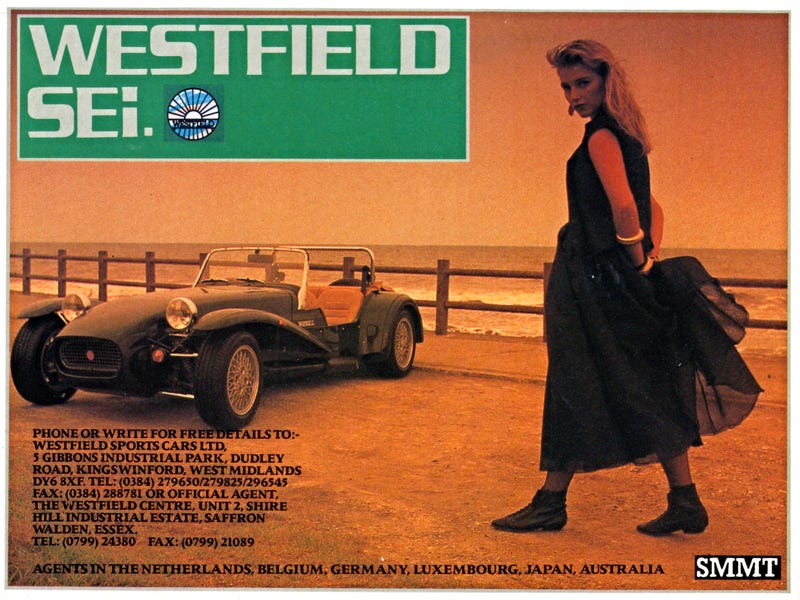 Photo credit: Alden Jewell
---
Contact the author at mate@jalopnik.com.