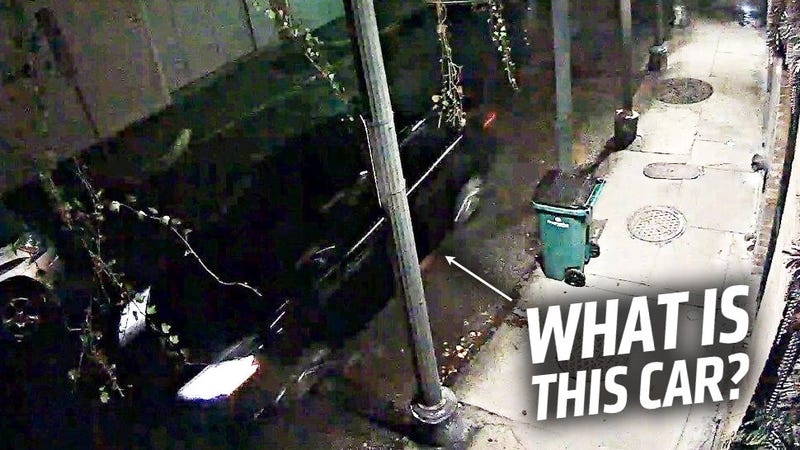 Early in the morning on Jan. 1 in New Orleans, a man was struck by a car in the French Quarter, and then dragged for four miles. The man is dead as a result of the grisly incident, and police need help identifying the car.
NOLA.com reports initial hit-and-run seems to have happened around Dumaine and Decatur streets. The black four-door sedan with tinted windows then drove on Madison Street, against traffic on Chartres Street before being lost. The mangled body was found on the West Bank Expressway near the General de Gaulle exit about 3:30 a.m.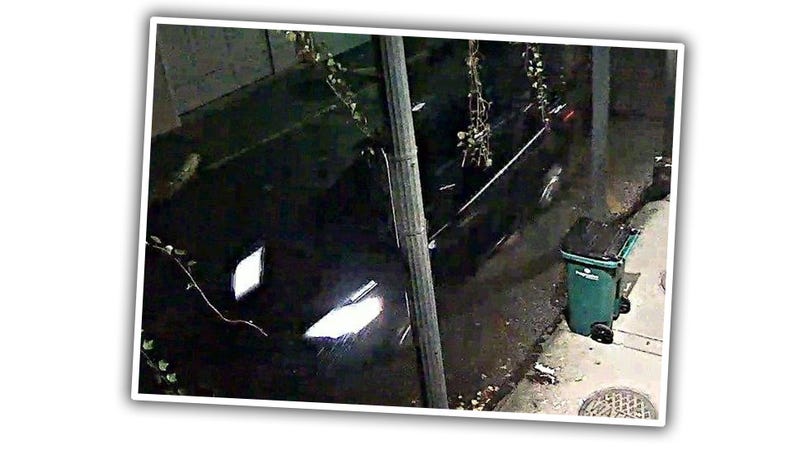 Identifying the car is tricky, since the NOPD only has two images, and the car is in motion, and very blurry. Still, if there's any group of gearheads that can figure this out, it's the collective Jalopnik Hive Mind.
The car is clearly of recent vintage, with the large, angry-teardrop-shaped lights that are popular on many cars. Something about that little hint of amber side marker light in the corner of the headlight looks familiar, as does the very straight inside edge of the headlight, the part that would be closest to the grille.
There's a reflection at the beltline that suggests a horizontal bit of brightwork near the base of the windows as well. Part of me thinks maybe a 2012 or so Honda Accord? Really, I'm not sure, but I'm still hopeful we can figure this out.
Any hit-and-run is awful, but this one seems especially egregious. Let's see what we can do.
---
Contact the author at jason@jalopnik.com.