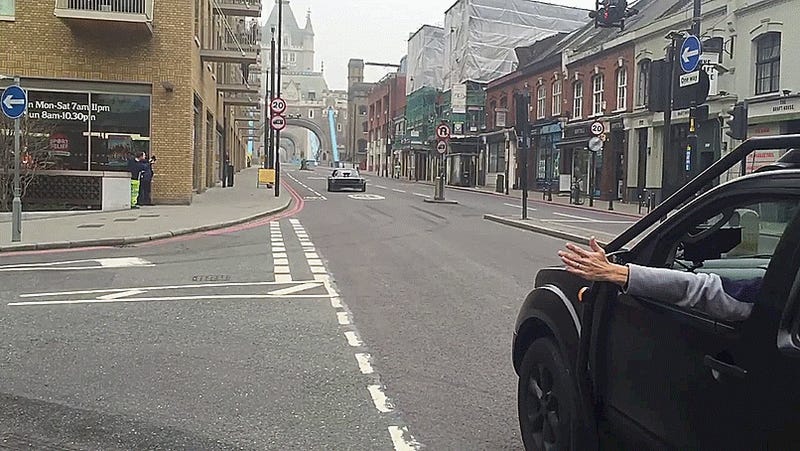 This week, we warned you all of the "brief periods of loud engine noise" that would echo through London due to "an American Mustang" drifting around Tower Bridge on March 12. One of our Jalopnik readers went out and braved the noise, only to find Ken Block taking new Top Gear host Matt LeBlanc for a spin.
The reader, John Patterson, shot a video of the filming as well. Considering all of the insane editing we see on Block's Gymkhana productions and such, being able to see some raw filming with a car from his fleet is a unique view:
Interestingly enough, John added that a security guard on site said Block was only allowed to do 20 mph during the shoot. We can't confirm that, but perhaps it's a good thing after LeBlanc's fellow host Chris Evans got carsick during an Audi R8 ride with Sabine Schmitz. (Joke. That was a joke.)
Here's a video from another YouTube user that gets a bit wilder, and there looks to be a wedding going on in the background. That wedding could or could not be staged for effect—after all, this is television.
Either way, it's a cool behind-the-scenes look at the show. The final product will likely be a segment of wild, rampant drifting through the London streets, but the filming was in fact a tedious, slow project. And after the new Top Gear received good reviews at a recent showing in Liverpool—good enough to get the attention of Netflix—we may have something to look forward to after all.
Here are some of John's photos from the day, too: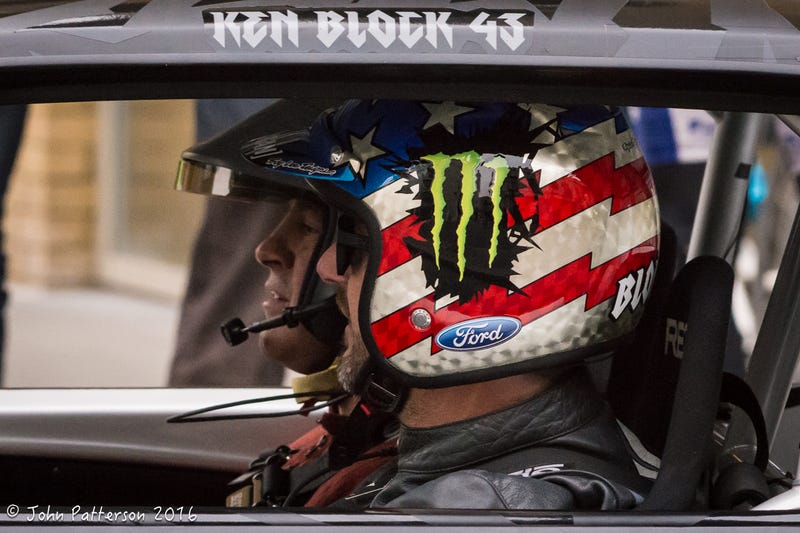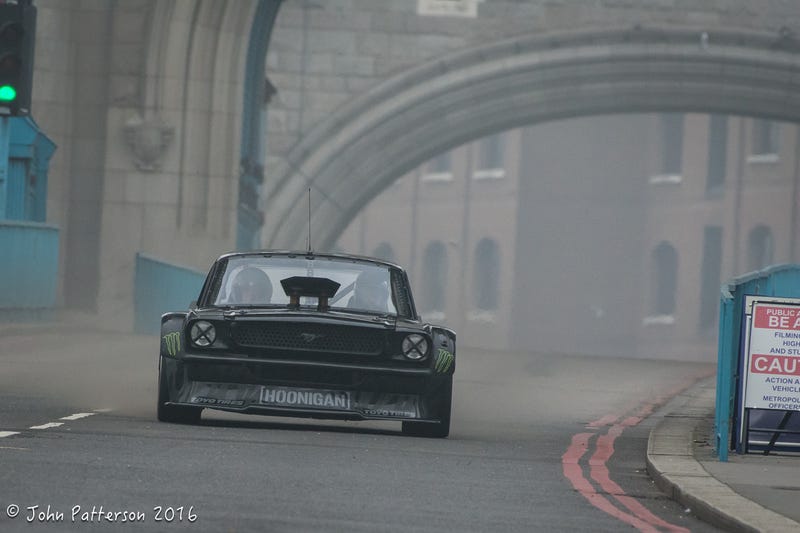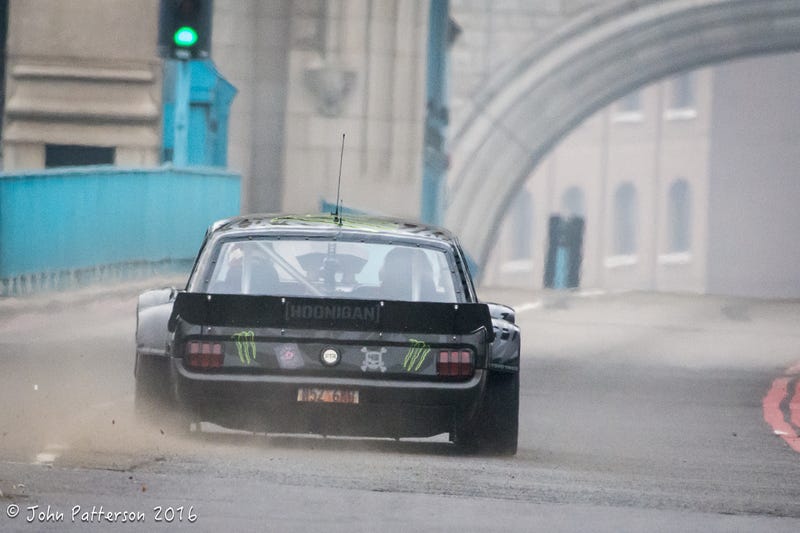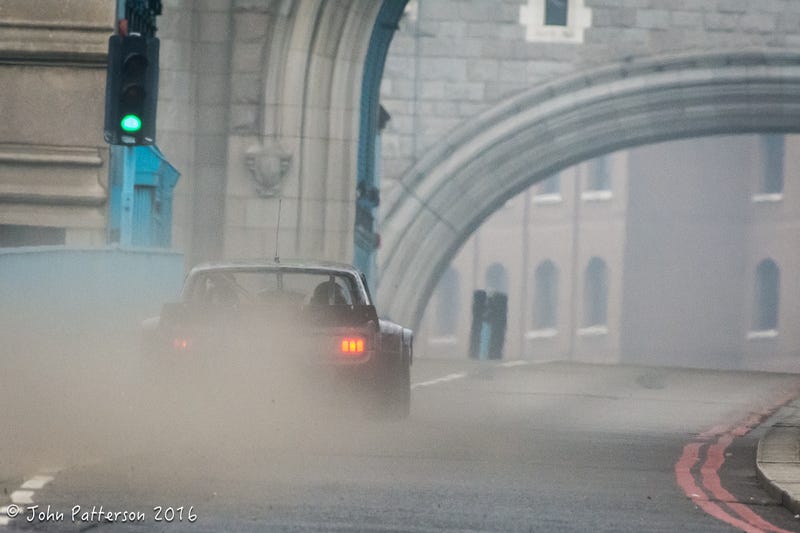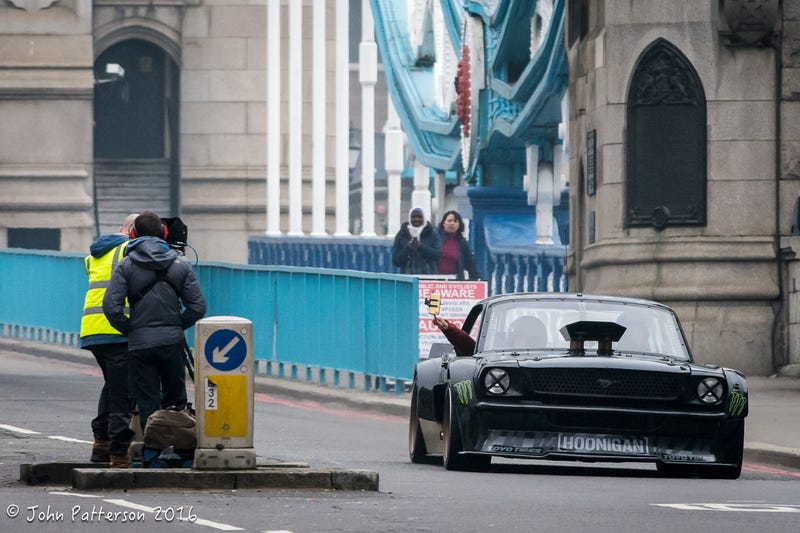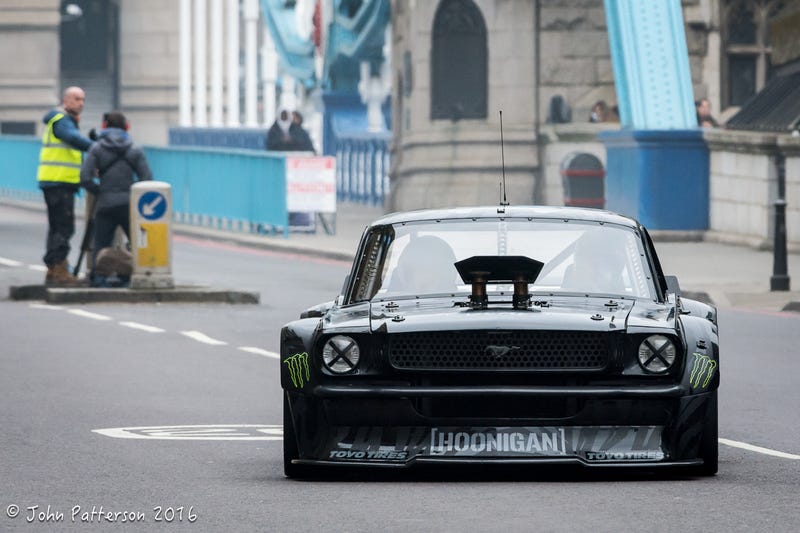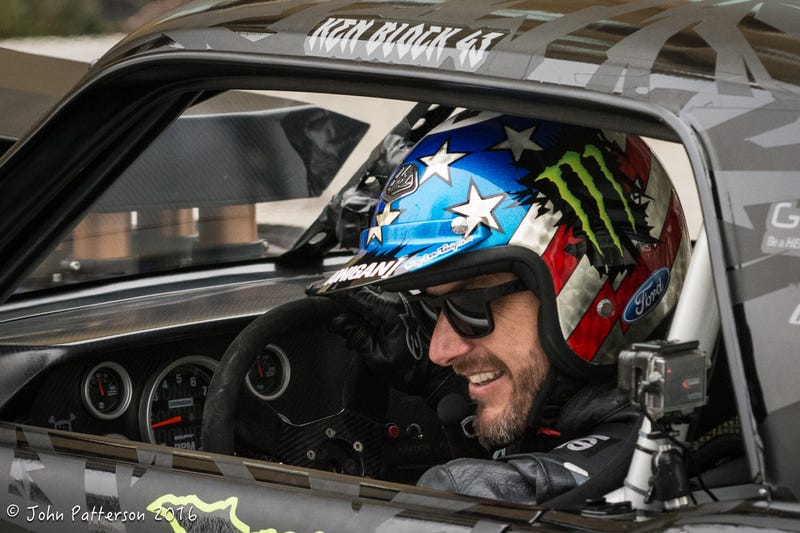 Thanks, John!

---
Contact the author at alanis.king@jalopnik.com.