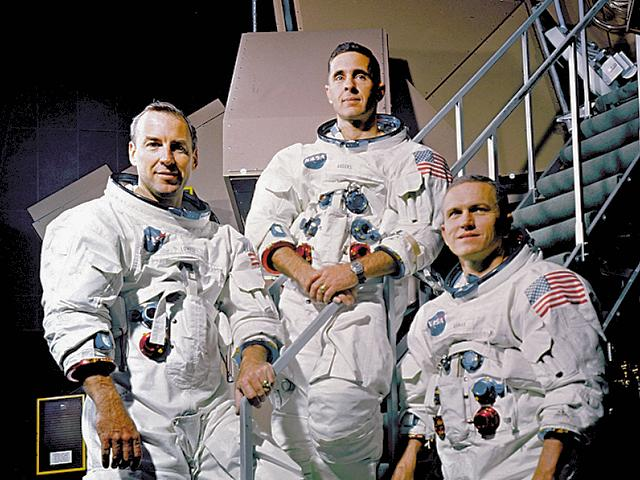 The Heritage Flight Museum will be hosting an extraordinary fundraiser: An Evening With Apollo 8, which will host the entire crew from the mission: Frank Borman, Jim Lovell and Bill Anders.

The event will take place at the Heritage Flight Museum in Burlington, Washington on May 14th, 2016. It won't be a cheap night out: tickets run from $1000 to $10,000 (The top tier tickets that include dinner with one of the three astronauts are already sold out), but the proceeds will benefit the museum.
---
Contact the author at andrew.liptak@io9.com.