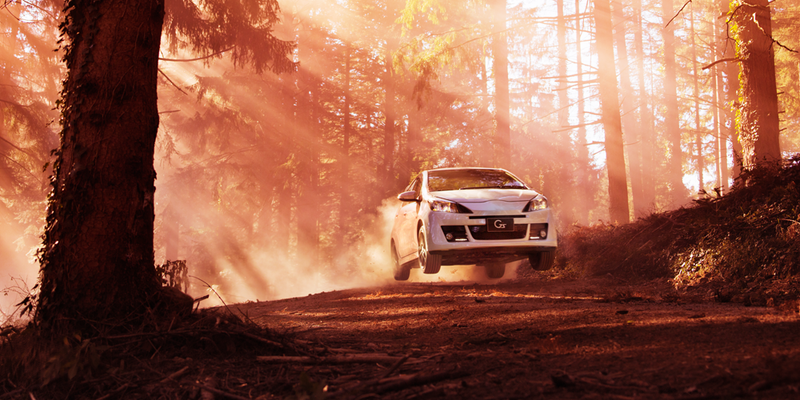 And then I saw this Japanese-market ad.
This is the JDM 'Gs' trim of the Toyota Vitz, a car we call the Yaris.
The US market marketing campaign for this car was 'Yaris – It's a car!' While that was accurate, it didn't quite have the pizzazz of this manual transmission-equipped, sport-tuned Vitz spot.
The entire ad is a single slo-mo jump on a leaf-strewn backroad. That's it! That is all I want in a car. Toyota (through its Gazoo Racing internal branch) finally understands me and my desires.
And that voice!
~~~~~Gs~~~~~
I need one.
---
Contact the author at raphael@jalopnik.com.