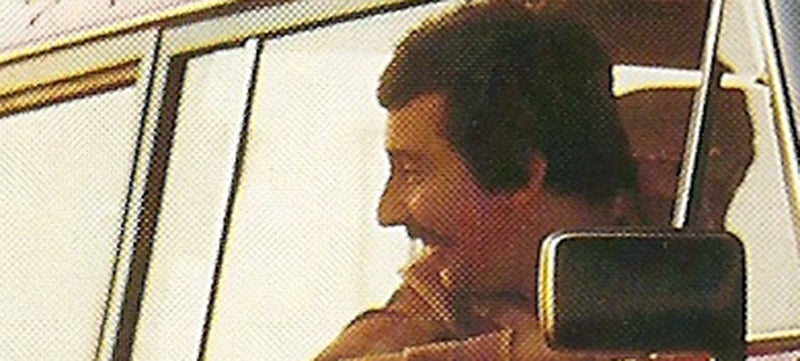 Welcome to Paper Jam, the feature where we highlight the best automotive advertisements from the past! Print might be nearly dead, but our scanners are just getting warmed up.
Would you like to tow an open top race car in safety? How about the Moon? Does grabbing a gutsy six-cylinder engine, a little more individuality and a matching pair of rally-type driving lights seem like something you would do?
All, plus more could be yours with the Sportsman II options package, from Jeep, the only brand that always made sense at AMC. Or Chrysler, for that matter.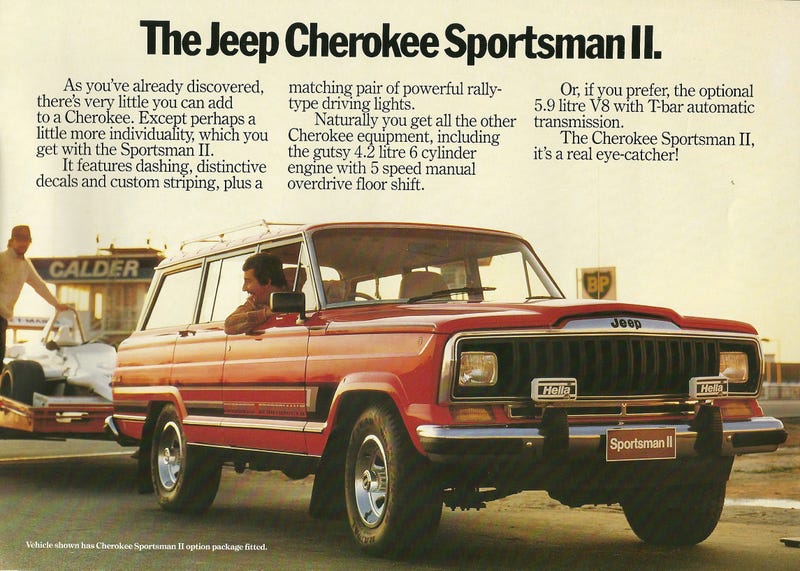 Photo credit: Chrysler via Hugo90
---
Contact the author at mate@jalopnik.com.