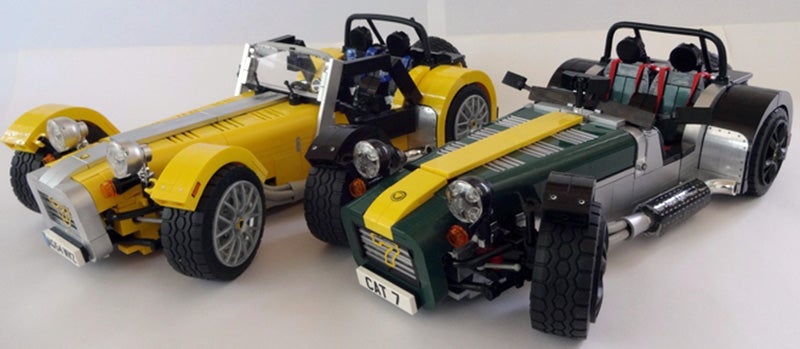 Carl Greatrix's super-realistic Caterham Seven LEGO Ideas project got 10,000 supporters and the approval of the company, which will manufacture the kit for real now to arrive in stores later this year.

How hard is it to build a real life Caterham Seven using the approved kit, and the approved kit only? Well, it can't be that difficult if you know how to grab a wrench and won't get scared by the fragility of thin aluminum panels. After all, people have been busy building these fun machines since 1973.
http://jalopnik.com/hooray-caterha…
But if, for some reason, you can't have a big one just yet, aim for LEGO's version, because if the final product will be nearly as good as Carl's prototypes below, we're in for a treat. In British Racing Green, of course.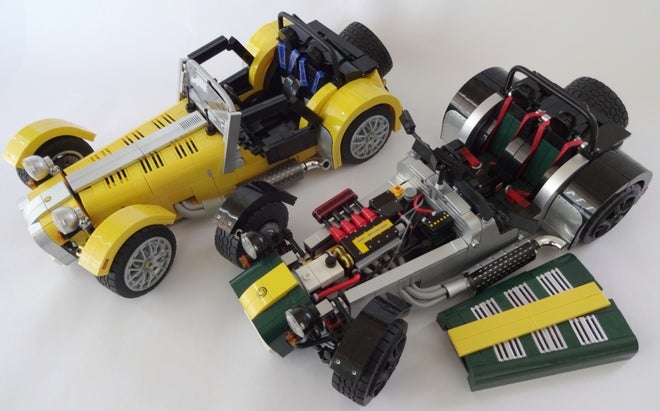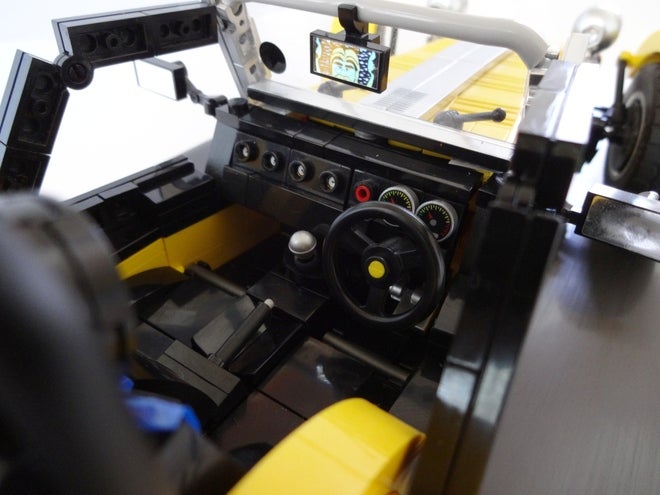 I hope they'll make left-hand drive ones too.
---
Contact the author at mate@jalopnik.com.