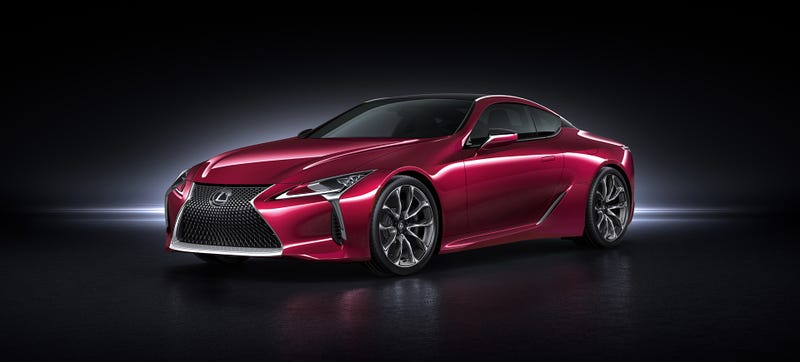 Lexus, as we reported on multiple occasions, did not plan to build a production version of their wild LF-LC concept. But, like Twinkies, the world just loved it too much.
http://jalopnik.com/5874717/sadly-…
Akio Toyoda said as much at the unveiling today. "We had no intention of a production car," he admitted. But extremely positive reactions from the press and from the public at large changed the company's mind, Toyoda said.
Even Lexus itself was pretty juiced on making the concept car real, and Toyoda claimed that the design and engineering teams, run by Sato Koji and Tadao Mori respectively, worked especially close together. Their desire was to make the production car as close to the concept as possible.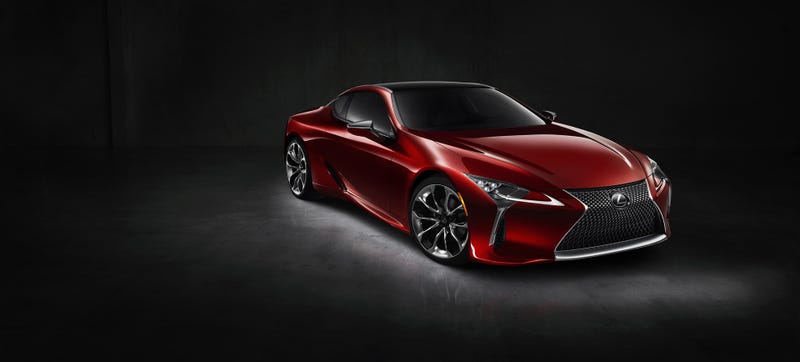 As far as my eyes can see, they succeeded. There's little to spot between the LF-LC concept and the LC 500 that should be on sale next year. I mean, the mirrors are different and the fake tailpipes are a slightly different shape, but there's not much else to it.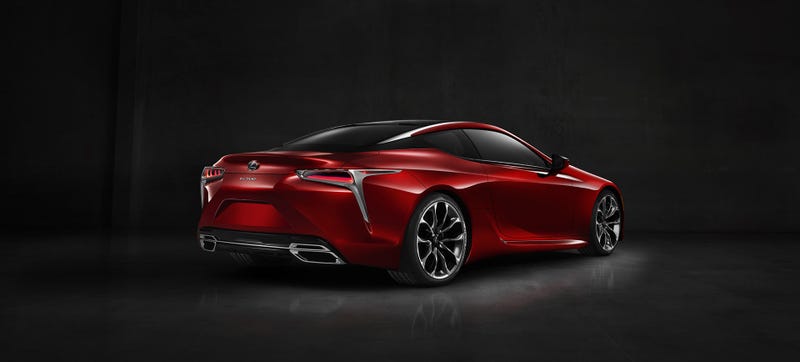 Toyoda echoed my sentiments in his address to the press:
"We listened and we made it real."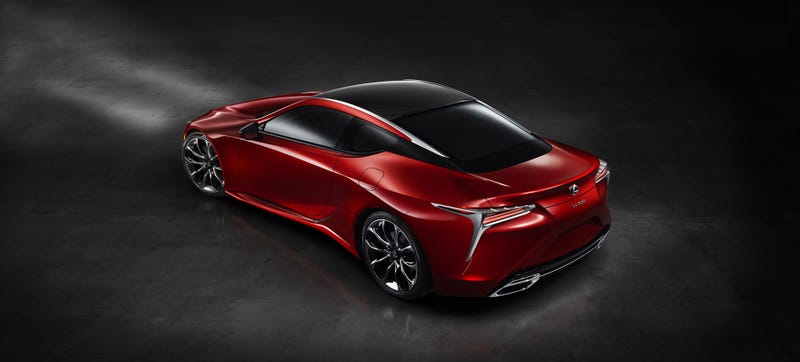 Photo Credits: Lexus
---
Contact the author at raphael@jalopnik.com.