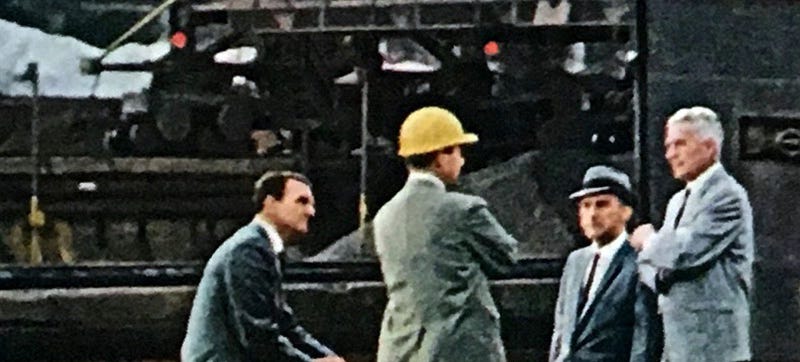 Welcome to Paper Jam, the feature where we highlight the best automotive advertisements from the past! Print might be nearly dead, but our scanners are just getting warmed up.
Do you know what's hard as a rock? Raw iron ore. That's just a fact. It's also a fact that we, a giant car company own ships named after somebody named after our company. You know. We can make steel, glass, cheap plastic, batteries and even spark plugs, and when we put that all together, you end up looking at a car named after a ship named after our company. This enables us to set and maintain unsurpassed quality standards.
Call us at 0800-RMS-TITANIC and get yourself a Lincoln Continental. Made of steel. A ship building material.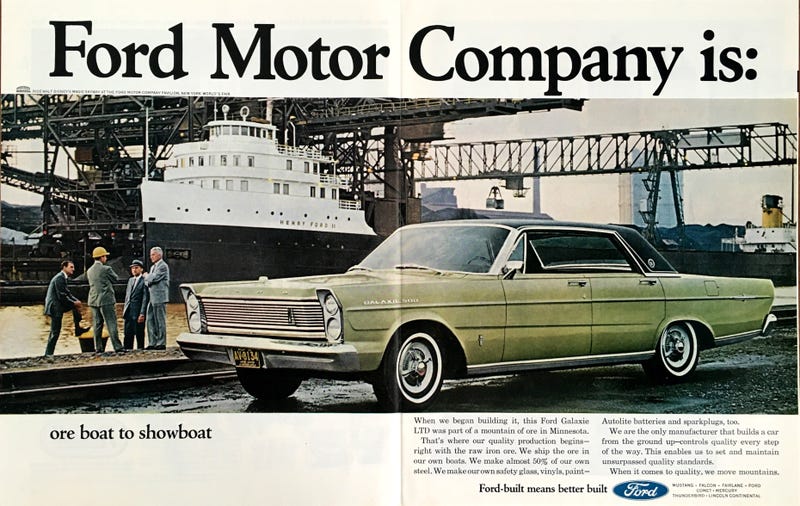 Photo credit: Ford via Jason Harder
---
Contact the author at mate@jalopnik.com.