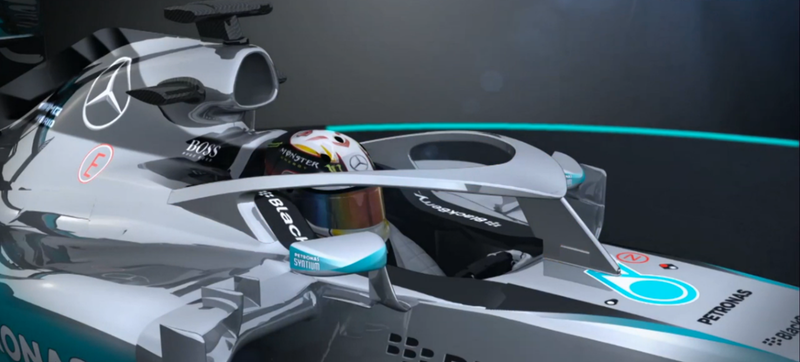 Grand Prix Drivers' Association chairman Alexander Wurz told the BBC that its drivers unanimously agreed that now is the time to implement better head protection in the cars, and that F1 is in a position to do so by 2017.

In case you're unfamiliar with the GPDA, it acts as a sort of trade union for F1 drivers. While membership is not compulsory, most drivers join anyway. The GPDA has been instrumental throughout the years in lobbying for improved safety in F1 and other driver-related concerns.

The open versus closed cockpit debate was reignited by the tragic deaths of F1 driver Jules Bianchi and IndyCar driver Justin Wilson, both of whom passed away from head injuries sustained in open cockpit race cars. Several designs for closing the F1 cockpit were tested last year as a result, including Mercedes' idea of placing a structural halo around the driver's head.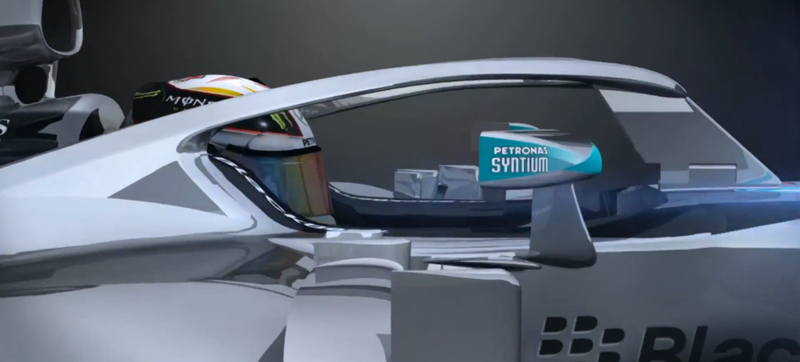 Rendering of Mercedes' halo concept.

Wurz explained to the BBC that FIA experts have investigated several solutions very thoroughly already, so putting one into production shouldn't be a huge deal—and should become a priority for drivers' safety. He continued:

Obviously structural changes are required to the chassis but, with almost a one-year lead time, I don't see any technical person speaking against such substantial safety improvements, especially given the last big accidents in open-wheel racing involved head injuries.

So all the drivers, and I, hope that passing the additional head protection will be a formality.
According to the BBC, the GPDA is backing Mercedes' halo idea, where two curved arms are supported by a single pillar in front of the driver. It's not as closed-off as some of the other suggested solutions, such as the jet-plane-style glass canopies that were tested. However, the main pieces of the halo are strategically placed to protect drivers' heads from much of the larger debris.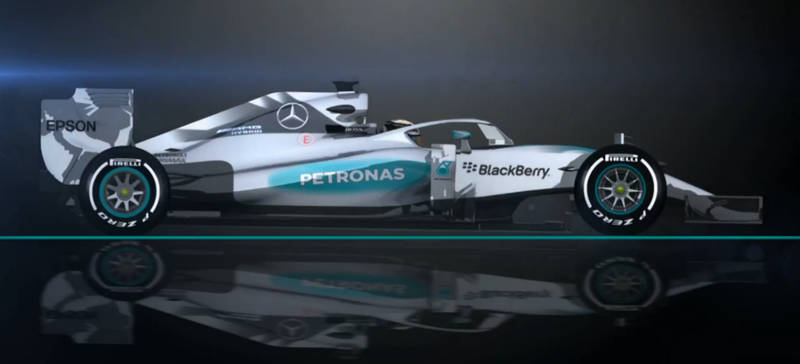 Per Motorsport.com, drivers feel as if the Mercedes halo doesn't significantly limit visibility, and that small trade-off for better protection from debris on track is worth it.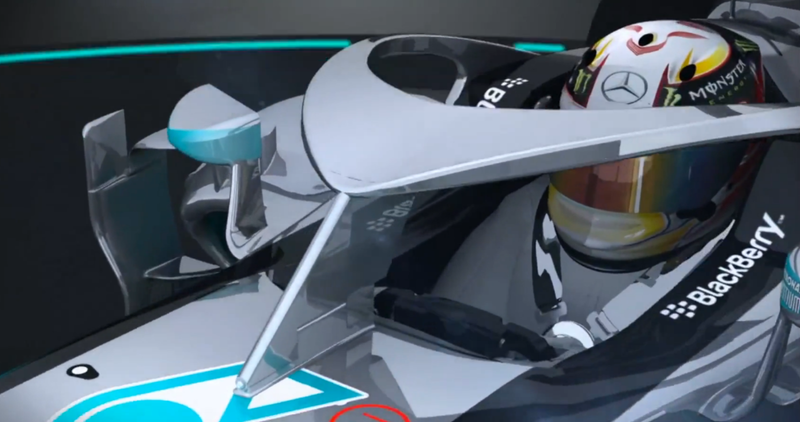 The BBC reports that the idea will be discussed along with many of the other possible changes for 2017 at a meeting of F1's technical directors this Friday. 2017 is the year when a host of technical changes are planned to shake up the sport, so the GPDA is right: introducing a significant safety tweak to the chassis would make sense at that time.

While closing the cockpit was ruled out for 2016, F1 has taken other measures to improve driver safety. ESPN reports that the height of the cockpit's side protection has been raised by 20mm and that the area must withstand an impact force of 50 kilonewtons (as opposed to 2015's 15 kilonewton requirement).

Formula One gets safer and safer every year, and should this idea go through, it looks like 2017 will be no exception.

Rendering screenshot credits: Mercedes via Sky Sports

---
Contact the author at stef.schrader@jalopnik.com.