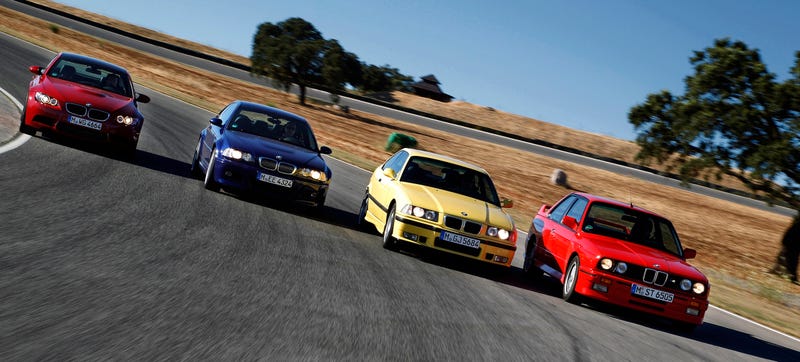 Everybody knows the first M3, the E30, is the best M3. (Probably. Maybe.) The same people also know that you can't afford one of those anymore, so we had to move on. Here are the new options.

http://jalopnik.com/what-makes-the…
While many look down on the succeeding E36 M3, the most understated M car of them all is a valid candidate for the crown. Launched in 1992, this generation gave us what is known today as "M3 mirrors" and an inline-six with variable cam timing and almost 300 horsepower; 321 after the 3.2 liter engine was introduced with the facelift. You could also get one with a sequential gearbox, a four-door body or as a cabriolet. They sold more than 71,000 units.
Having owned both, our resident expert Tavarish says the E36 is miles better than the E46, the car widely considered to be the last proper M3.
http://thegarage.jalopnik.com/the-affordable…
That car's 343 horsepower came from a 3.2 six-cylinder that shared only three components with the E36's 3.2: the oil pan gasket, a belt tensioner and the rear camshaft cover plate. A groundbreaking engine indeed.
The side air vents might be fake on its front fenders, but the E46 M3 entered the automotive hall of fame the moment the 360hp CSL hit the market. Rubbish gearbox or not, it was the ultimate driving machine of its time with its carbon fiber roof and a weight of 3,053 pounds.
Third-gen M3s have powerdomes, all the revs, fat wheel arches and quad exhausts. Plus all my love. All of it.
I would continue in a chronological order, but have nothing to say about the almost undoubtably brilliant E92 apart from the fact that no BMW with more than six cylinders should wear an M3 badge.
They could have gone M4 then, but no. So…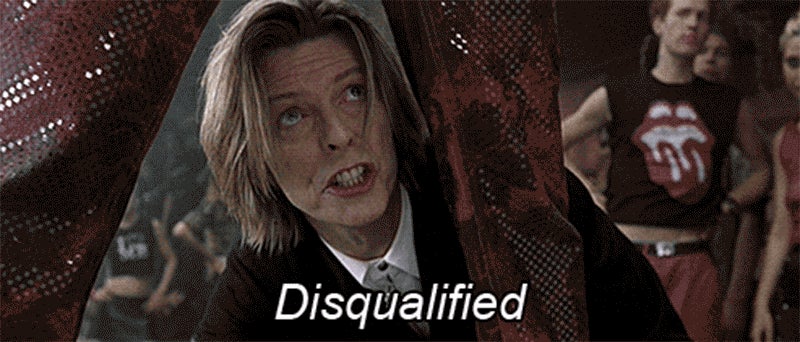 Speaking of which, the current F82 M4 is no contender here either, since they don't even call the coupe version M3 anymore. The new M2 is the new M3, basically.
http://jalopnik.com/the-2016-bmw-m…
But hang on a second! Could this mean we are looking at a fight to the death between the E36 and the E46 for that precious title, or is there more to this than what officially left the gates of BMW's M GmbH?
According to Motor Trend's resident BMW wagon enthusiast Jason Cammisa, we should all revisit the original E30, in the seat of a cleverly tuned 325i, sideways.
Can you find a clean E36 or E46 on the market at the right price after all these years? Hardly.
E30 325i driving Swiss pensioners and shipping containers might just be the answer here.
Photo credit: BMW, Paramount Pictures
---
---
Contact the author at mate@jalopnik.com.