Welcome to Rally Flashback, where we look at previous versions of the upcoming round of the World Rally Championship. Rally Sweden is one of the classic rounds of the WRC, and the only winter rally on this years calendar. This year the conditions will feature less snow and more ice/gravel, possibly similar to what we saw in 1999.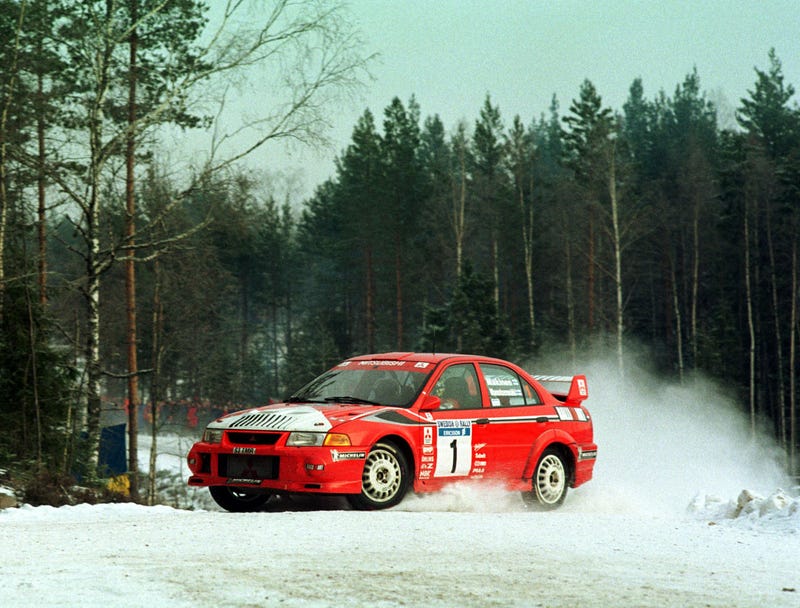 Usually Rally Sweden sees huge amounts of snow, with meter-high snowbanks lining the roads. These snowbanks are often used as a buffer for drivers pushing over the limit, but can also drag the car off the road and into the snow. The temperature is usually below freezing, keeping the conditions stable and predictable. Some years the temperatures are higher though, and the studded tires may dig through the ice down to the gravel underneath. Both this year and in 1999 the region experience less snow, with quite low temperatures through the winter. A recent thaw has threatened this years rally, but the forecast shows freezing temperatures returning this weekend. That means the rally will be more of an ice rally than a snow rally, and that there is no snowbanks for the drivers to use.

In 1999 Tommi Mäkinen had won the WRC three years in a row, and came straight from a victory in Monte Carlo to Sweden. He won here both in 1996 and 1998, and another win would help him towards a fourth world title. Carlos Sainz was perhaps the biggest challenger to Mäkinen in this rally. Despite not being Scandinavian Sainz had finished second the three previous years, and the Toyota-driver would need a good result here to keep up with Mäkinen in the overall standings.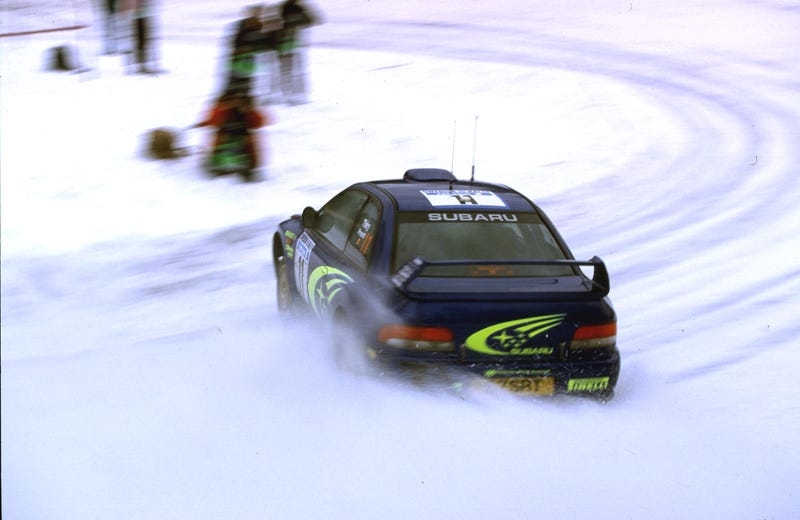 Not concerned about the overall standings, Swede Thomas Rådström was the snow specialist for Ford. As a previous winner of the rally, he could be one to challenge Sainz and Mäkinen for the top spot. Didier Auriol, second driver in Toyota, would also be interested in a good result here to help Sainz towards a new title.
Also featured in this video is Colin McRae and a young Petter Solberg for Ford, Richard Burns, Juha Kankkunen and Bruno Thiry for Subaru, Marcus Grönholm and Harri Rovanperä for Seat, Freddy Loix, Markko Märtin and Kenneth Eriksson. How did they do back then? Watch this highlights video (with some quite mental onboards) from Eurosport to find out.