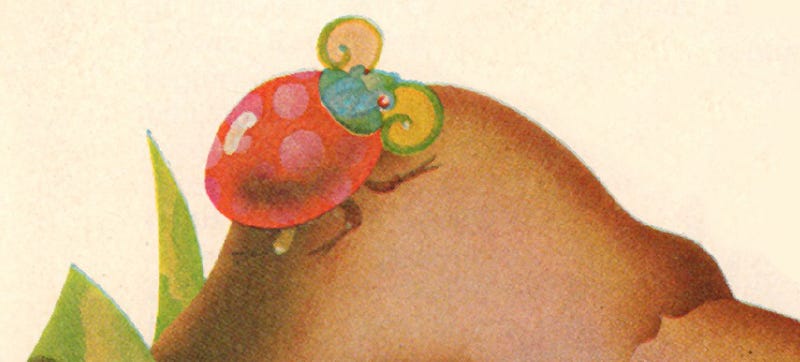 Welcome to Paper Jam, the feature where we highlight the best automotive advertisements from the past! Print might be nearly dead, but our scanners are just getting warmed up.
It's a happy day, wouldn't you agree? You certainly will once you realize we offer more fun and good economy, if not the best. All this in an import-sized package. Everybody's happy, although if you still find it unclear why, here's a clue: Maybe it's the four-doors and the 14 cubic feet of cargo space. Designed by Chrysler, the best of the best.
Chrysler Plymouth is coming through, so watch out when you visit your dealer!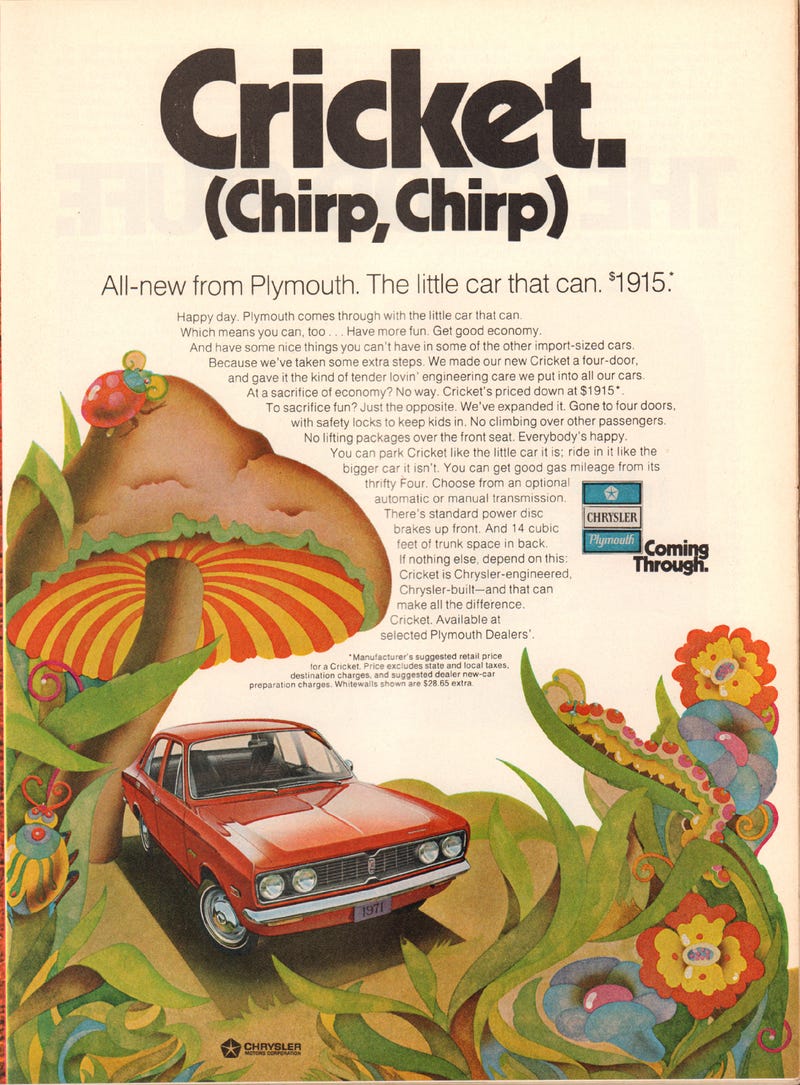 Photo credit: Chrysler via Time Magazine February 8 1971 via Sensei Alan
---
Contact the author at mate@jalopnik.com.