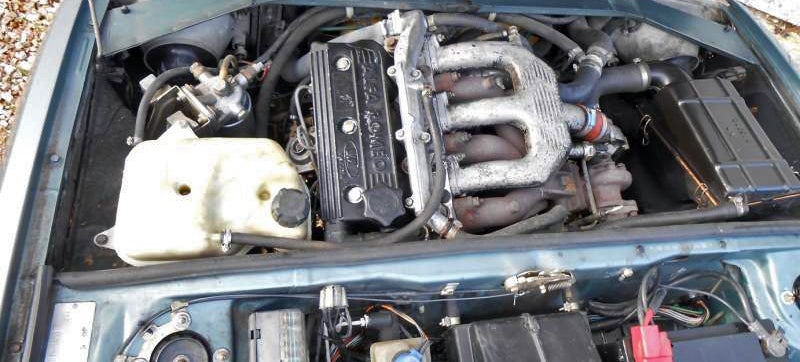 The biggest 3-cylinder diesel ever made was made for the Alfa Romeo 33 in 1986, and for all the wrong reasons.
The VM Motori HR 392 OHV was born because the gas engine in the Alfa 33 was a flat-four and a regular inline-four diesel wouldn't fit the engine bay. So, VM Motori squeezed in a turbo-3, tilted.
It had a cast iron block with a 3.62 inch × 3.51 inch bore and stroke and an alloy head. The 1.8 pushrod came with two valves per cylinder, a four main bearing crankshaft, a balance shaft, Bosch injection and a KKK turbo. All that was good for about 73 horsepower and 131 lb·ft, or a bit more with an added intercooler in 1990.
Have a peek inside the horror: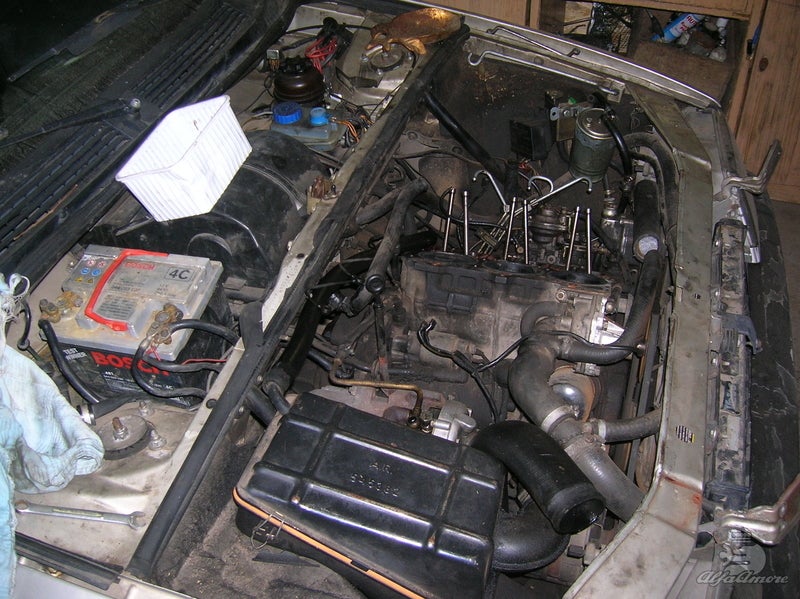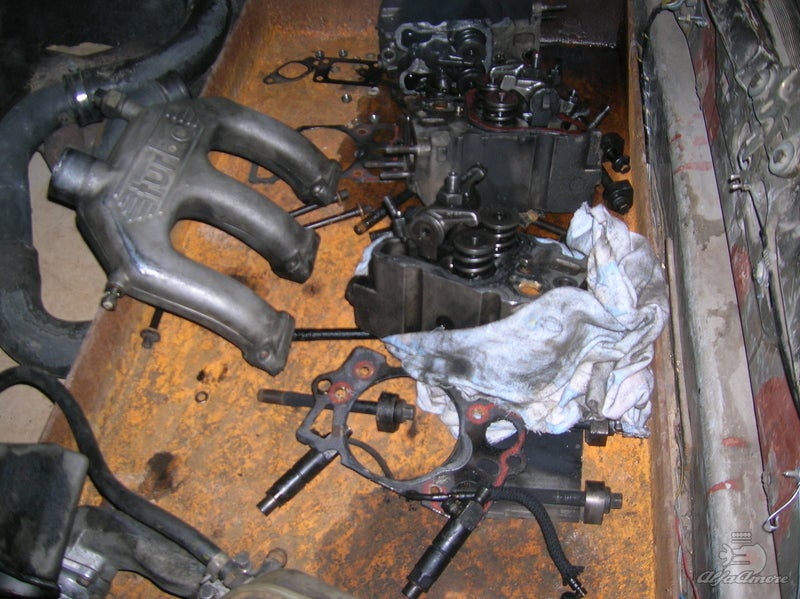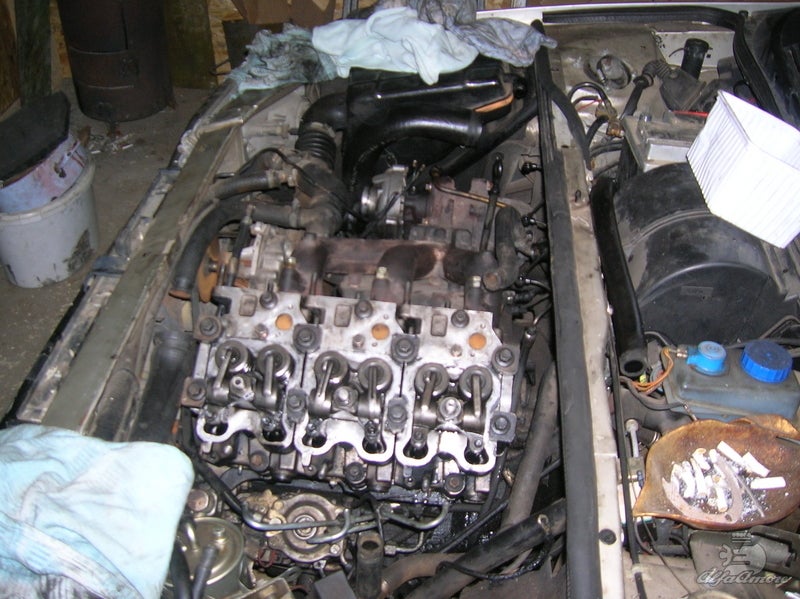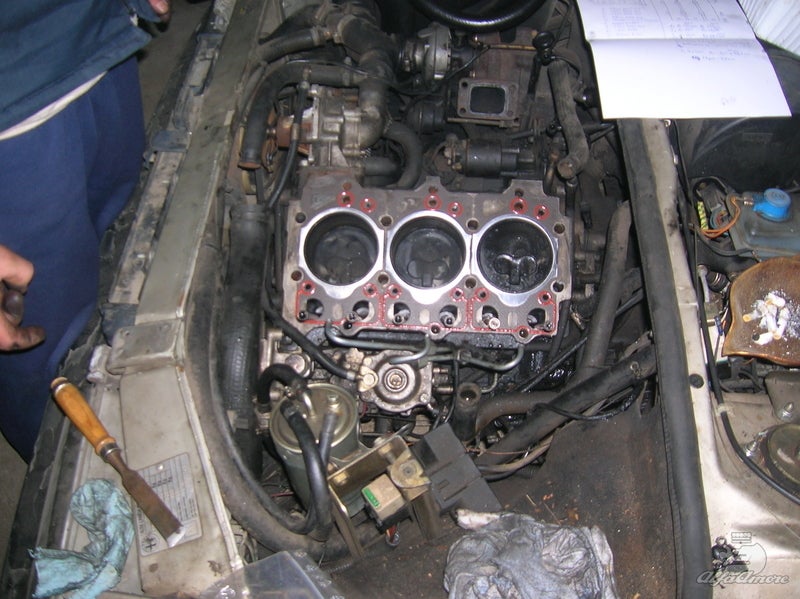 Tiny three-cylinder diesels in cars were never a good idea due to their crudeness, and on that note, a 1.8 sounds like an even worse concept.

Luckily, the Alfa Romeo 33 was dead by the end of 1995, and with it, VM's diesel Frankenstein was gone too.
To have a better understanding of what sort of engines should be in Alfa Romeos, please watch this:
http://jalopnik.com/this-footage-o…
Photo credit: Alfa Amore

---
Contact the author at mate@jalopnik.com.