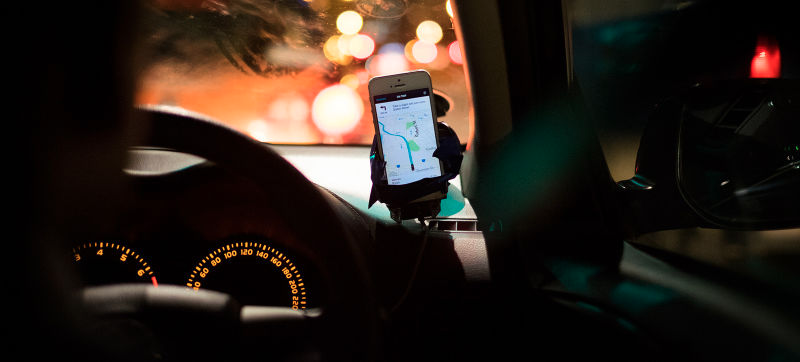 Your ride across New York City just got more affordable. Uber is set to reduce the cost of its Uber X and XL rides by 15 percent in the city from 7am this morning.
Uber will apparently cut its Uber X base fare from $3 to $2.55, while the per mile rate will drop from $2.15 to $1.75 and the per minute rate will fall from 40 cents to 35 cents. A similar 15 percent reduction will also be made to Uber XL. The fare slash was first reported by the New York Post and has since been confirmed by Uber, according to The Verge.
It's good news for people in need of a ride, but the reaction may be less positive elsewhere. The move further undercuts yellow taxi rates and will see Uber drivers make less money on each ride. Uber will expect demand to increase though, which will presumably go some way toward making up its drivers' shortfalls.
Image by Noel Tock under Creative Commons license